Items tagged with 'Haley Viccaro'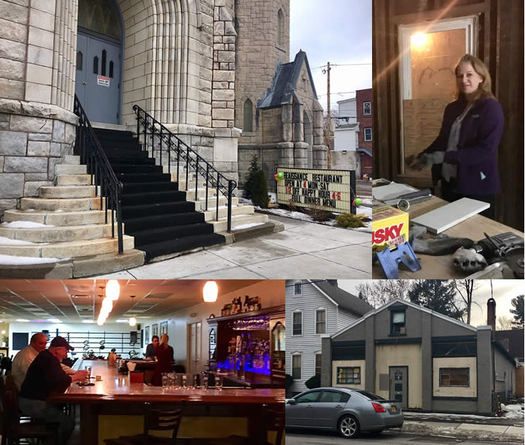 By Haley Viccaro
Schenectady's Eastern Avenue neighborhood, a residential strip not far from downtown and Union College, has been struggling for years with blighted buildings and closed businesses.
But several people are now looking past the deterioration and neglect, instead focusing on the potential behind the century-old homes and historic structures. They're investing money and time toward bringing new life to individual properties, hoping to lift the entire neighborhood.
Here's a look at a handful of people and projects.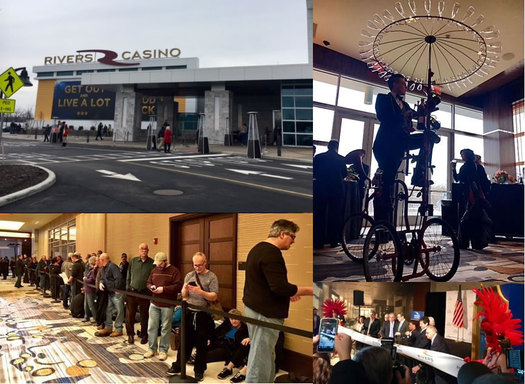 By Haley Viccaro
Thousands of people would eventually turn out for the opening of the Rivers Casino & Resort at Mohawk Harbor in Schenectady on Wednesday.
But by 9:30 am -- almost three hours ahead of when the doors would officially open -- the crowd numbered just about 200 people waiting in line. And a few eager women secured their spot at the front.
Loshona Bolden, 51, of Albany, got to the casino at midnight. She waited in her car in one of the casino's surface parking lots because she didn't think she would have access to the building at that time. But they were letting people in through the garage entrance, making Gina Gardy, 51, of East Greenbush, who arrived around 4 am, the first person on line.
The two joked that they would share the title of first at the new Rivers Casino.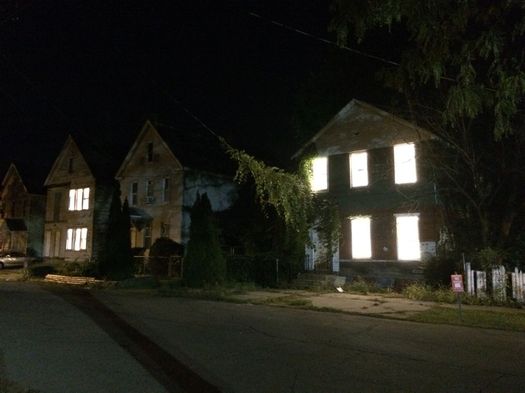 By Haley Viccaro
Now that the vacant buildings in Albany, Schenectady and Troy are no longer "breathing" light, what's next for the properties?

The land banks in the three cities, along with the cities themselves, are working to connect potential buyers with the homes in the hope they'll be repaired and occupied.
How's that going so far?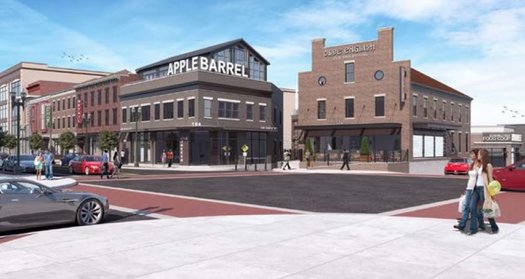 By Haley Viccaro
One of the interesting -- and potentially transformative -- Capital Region projects to get state money during the recent Regional Economic Development Council awards is The Mill Artisan District. The project aims to renovate a three-block area in downtown Schenectady into space for craft beverage producers, artists, retail, and residential.
Here are a few more bits about the project, along with some of the potential tenants...