Items tagged with 'Kalyn Belsha'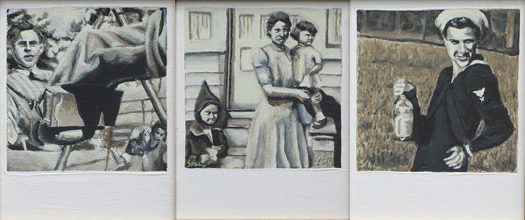 By Kalyn Belsha
Scott Hotaling is an artist, but he also describes himself as a part-time genealogist. The 30-year-old Selkirk native has spent hours visiting family members to make a detailed family record, which he uses to identify subjects in the paintings he creates using old family photographs.
Scott's impressive body of work includes many small "snapshot" paintings, some of which are modeled after black and white Polaroids dating back to his Sicilian great-great-grandparents and a cast of other characters that fascinate him, despite the fact he's never met them. In addition to his family, Scott paints "found photos" -- ones he's been given, bought at estate sales or stumbled across on Flickr.
This August, Scott has two exhibits, one at the Romaine Brooks Gallery and another at the Albany Center Gallery, that showcase his snapshot paintings, in addition to some haunting local landscapes. He gave AOA a sneak peek at some of the artwork he'll be showing and talked with us about how he creates his snapshots and why Albany has no shortage of views to inspire artists.

By Kalyn Belsha
As of today, the NY City Bus -- which runs between Albany and New York for just $10 each way -- has been up and running for a month.
So we thought now would be a good time to track down some people who've ridden the bus to give us the scoop...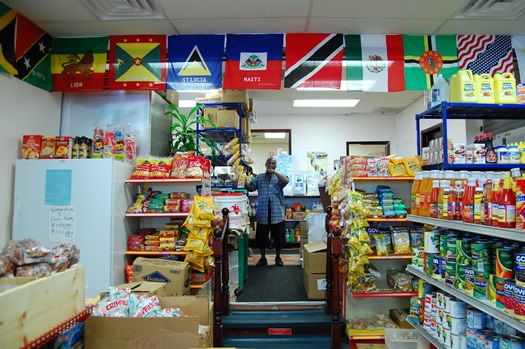 By Kalyn Belsha
S&A West Indian Grocery is everything you want an ethnic market to be -- not too big, and filled to the brim with tasty, yet hard-to-find items.
Tucked away off Central Avenue, the store specializes in African and Hispanic Caribbean products. It looks pretty tiny from the outside, but inside you'll find everything from Ghanian yams to Jamaican ginger beer to oxtails and cow feet.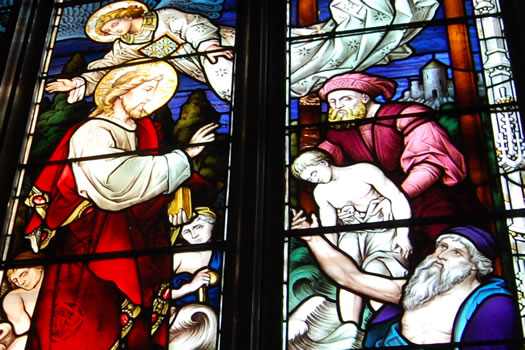 By Kalyn Belsha
One of the things I love most about Albany is the rich and storied religious architecture that peaks above more modern buildings in the downtown area.
While many of the churches are open only during Sunday mass, I stopped by five historic churches before service to snap photos of some world-famous stained glass windows.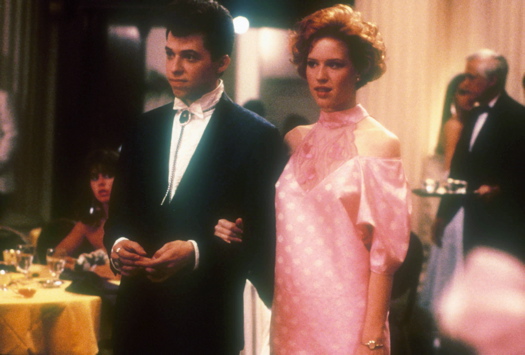 By Kalyn Belsha
Ever wondered what it would be like to go back in time and redo your high school prom, but this time without the nerve-wracking search for a date or ridiculous cost of a five-minute limo ride?
Well, that's just what the Albany Society for the Advancement of Philanthropy aims to do on Saturday, May 29 -- give Albany adults the chance to get down, give back and leave the stress out.
By Kalyn Belsha
When I lived in Chicago I could find a stand selling horchata on practically any street corner of the city's bustling Mexican neighborhoods during the summer. So when the weather turned warm in Albany I started to get a craving for the sweet, cold drink made with rice milk, cinnamon and vanilla.
While the refreshing treat originated in Spain, it is served in many Latin-inspired and Mexican restaurants throughout the United States. There are several varieties of the recipe but this agua fresca (fresh water) is usually made from ground rice, almonds, sesame seeds, barley or tigernuts.
After more than a dozen phone calls I was able to track down two Albany restaurants that serve horchata year-round.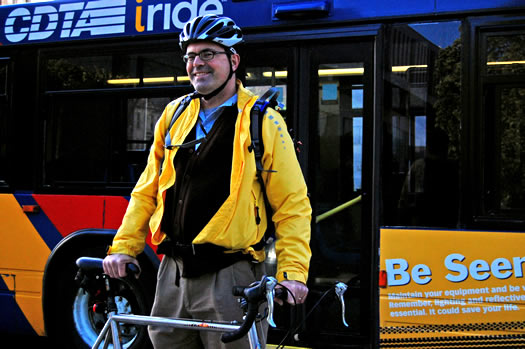 By Kalyn Belsha
Tom Benware might have passed you in traffic. On his bike. Which was on the side of a bus.
Tom appears on a CDTA bus as a part of a new initiative launched in April encouraging Capital Region motorists and cyclists to share the road.
In real life, the Delmar resident is a transportation guru, public transit advocate and 1,000-mile-a-year cyclist. He worked at the state Department of Transportation for 14 years and now he's the senior legislative analyst for the New York State Senate Transportation Committee. Just last week he helped advance new legislation that would require New York roads be designed with all users in mind - not just drivers.
I took a moment to talk with Tom about biking in the Capital Region, his favorite places to ride and what it's like to see yourself on the side of a bus.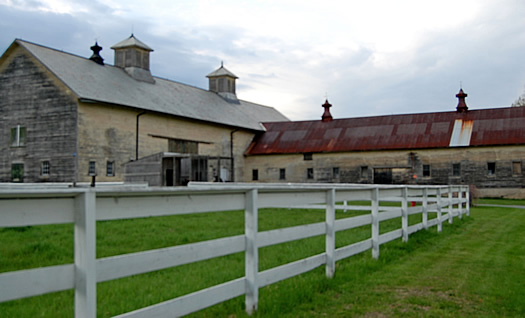 By Kalyn Belsha
You might be familiar with the well-preserved and historic landmark Hancock Shaker Village in Western Massachusetts (not to mention its cute baby animals), but you might be surprised to find out the first American Shaker settlement was built right here in the Capital Region.
The Watervliet Shaker National Historical District, settled in 1776, is a stone's throw from Albany International Airport (it's right across Albany Shaker Road). Some of the site's buildings and the museum are open for self-guided tours, but lucky for me the Historic Albany Foundation and Shaker Heritage Society let me tag along on a recent and seldom-conducted guided tour.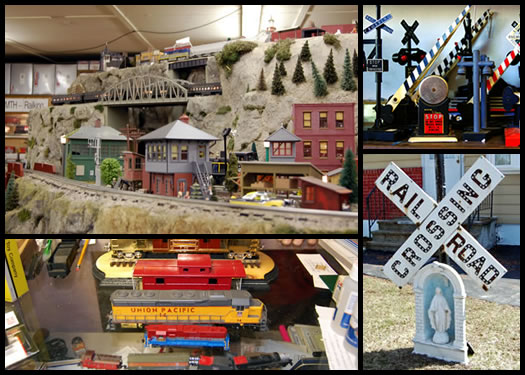 By Kalyn Belsha
Every week on my way to the gym I pass Delaware Trains & Accessories on Delaware Avenue. It was never open when I drove by and I couldn't help but wonder: how does a tiny shop that just sells trains stay in business?
Turns out, there are several model train and hobby shops in the Albany area, and while many of the shop owners admit business is tough and fewer children play with trains these days, the unique subculture of modeling trains is alive and well in the Capital Region.