Items tagged with 'Massry Center'
The lineup for the upcoming 2018-2019 performance season at the Massry Center at Saint Rose is out. It includes a mix of comedy, roots, jazz, and soul music. And tickets for a handful of shows are on sale now via the Troy Music Hall box office.
Here's a quick scan...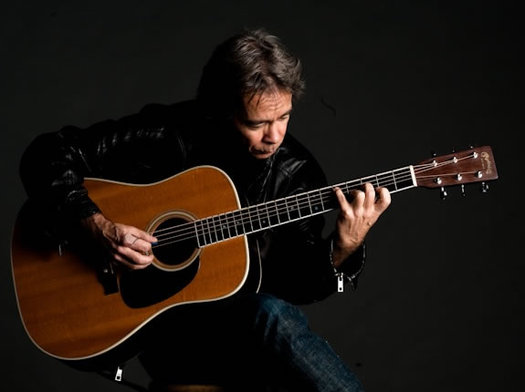 The lineup for the upcoming 2016-2017 season at the Massry Center at Saint Rose is out. It includes a mix of jazz and folk acts, along with some comedy, dance, and classical.
So, without further ado, here's the schedule, both a compressed version and expanded...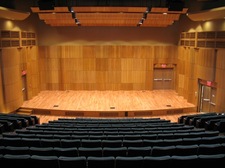 The annual "It's a Jazzy Christmas!" concert at the Massry Center at Saint Rose is coming up soon -- December 4. It's a fun show, and great for kids. Blurbage:
A Celebration of Vince Guaraldi's Holiday Jazz Music," a "high smileage," family-friendly evening of Guaraldi's signature style of jazz made famous in the "Peanuts" holiday specials. The Peanut Gallery Jazz Band will take concertgoers on an interactive musical journey reminiscent of 1940s radio serials, evoking images and emotions from an innocent childhood and days gone by. Guaraldi's music from the "Peanuts" specials makes this concert perfect for the jazz lover and the entire family, just in time for the holidays with all new elements this year making the show even better!
There's a milk-and-cookies reception after the show.
The show is Friday, December 4 at 6 pm. Tickets are $20 / $10 students / free for kids 5 and under (ticket required). It's a popular show and often sells out.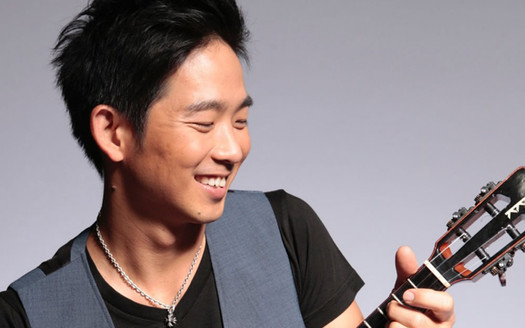 The schedule for the upcoming 2015-206 season at the Massry Center at the College of Saint Rose is out. The slate includes a ukulele virtuoso, a couple of banjo titans, a river-spanning jazz festval, and the return of the popular Christmas concert featuring the music of Vince Guaraldi.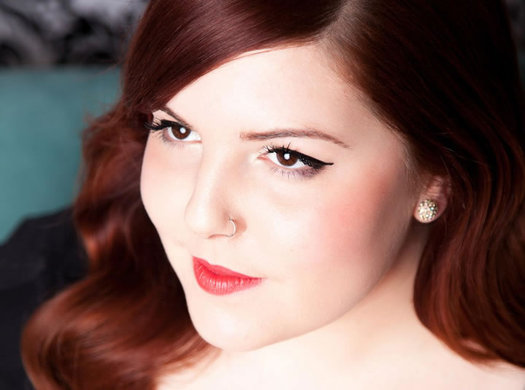 The new season of shows at the Massry Center at Saint Rose starts up just about a month. The season's slate includes Mary Lambert & Howie Day, The Weight with Sean Rowe, Tim Reynolds, and the return of the popular "It's a Jazzy Christmas" show.
Here's the compressed schedule...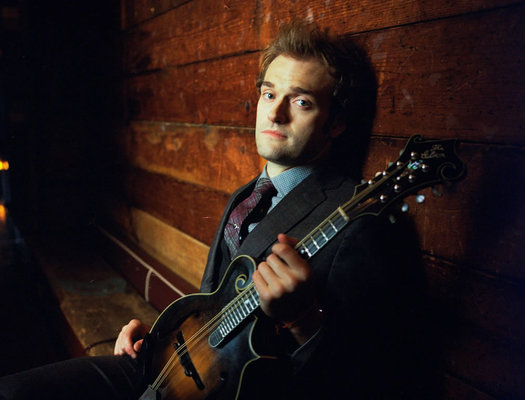 The Massry Center at St. Rose has announced its slate of show for the upcoming 2013-2014 season. Tickets are on sale now. (There's a discount if you buy a multi-event pack.)
Ending the ado, here's a compressed look at the slate...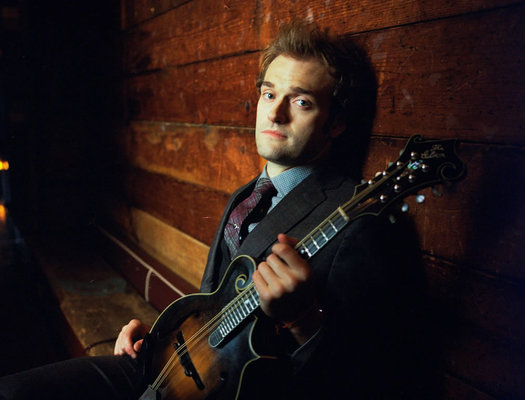 Mandolin virtuoso Chris Thile -- from the Punch Brothers, and Nickel Creek -- is scheduled to play a show at St. Rose's Massry Center October 27. Tickets are $30 and on sale now.
Thile has bee on fire over the last year or so -- earning acclaim with the progressive bluegrass band the Punch Brothers (including a show at The Egg), and being named a McArthur fellow. From his profile for the "genius grant":
Chris Thile is a young mandolin virtuoso and composer whose lyrical fusion of traditional bluegrass with elements from a range of other musical traditions is giving rise to a new genre of contemporary music. With a broad outlook that encompasses progressive bluegrass, classical, rock, and jazz, Thile is transcending the borders of conventionally circumscribed genres in compositions for his own ensembles and frequent cross-genre collaborations. Although rooted in the rhythmic structure of bluegrass, his early pieces for his long-time trio, Nickel Creek, have the improvisatory feel of jazz; his current ensemble, Punch Brothers, evokes the ethos of classical chamber music even while adhering to the traditional instrumentation of the bluegrass quintet.
See also: a cover of the Strokes' "Reptilla."
Thile has a new album of Bach recordings coming out in August. The show at the Massry Center will draw "from his new Bach recording, while also exploring his own compositions and contemporary music."
More Thile:
+ He's playing with Michael Daves at the Grey Fox Bluegrass Festival in Greene County July 20.
+ Thile will be at Tanglewood August 15 to play as part of Yo-Yo Ma's Goat Rodeo Sessions with bassist Edgar Meyer, fiddler Stuart Duncan, and singer Aoife O'Donovan.
[via Val]
photo: Danny Clinch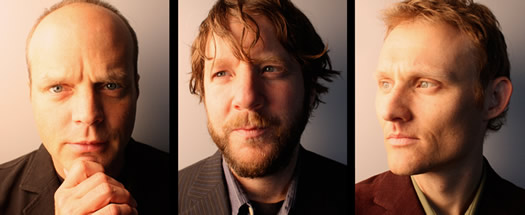 The Massry Center for the Arts at St. Rose has released its schedule for the upcoming season. The lineup includes Medeski Martin & Wood; Doc Severinsen; Ben Allison; and the return of the popular Vince Guaraldi holiday concert.
The season starts with Severinsen on September 14. Full schedule is post jump.
Here's something to get things moving on this dreary morning: pianist Yuja Wang playing "Flight of the Bumblebee." It is freakish.
Wang is playing the Massry Center at St. Rose this Saturday night. Tickets are $35.
It should be quite a performance. YouTube is full of clips of the 24-year-old Wang playing -- and people completely plotzing over what they just watched. As a person commented on a clip of Wang playing an arrangement of Mozart's Turkish march backstage before a concert: "Her fingers have fingers." The commenter may not be wrong.
Yuja Wang seems to have fully embraced being a classical rockstar. For a concert at the Hollywood Bowl in August, she wore a dress you'd probably expect more from a popstar (we would argue she pulled it off rather well). It prompted a critic for the LA Times to snark:
Her dress Tuesday was so short and tight that had there been any less of it, the Bowl might have been forced to restrict admission to any music lover under 18 not accompanied by an adult. Had her heels been any higher, walking, to say nothing of her sensitive pedaling, would have been unfeasible. The infernal helicopters that brazenly buzz the Bowl seemed, on this night, like long-necked paparazzi wanting a good look.
The review prompted calls of sexism. Noted a critic for the Washington Post:
Let's have a reality check for a minute. Yes, the dress is short, tight, and revealing. But in the real world -- the world outside classical music's still-prurient bubble -- this is not unusual attire for a young rising starlet in the public eye.
As with any modern star, Wang is on Twitter. Oh, and she says she'd like to play with Lady Gaga.
This at least the second time Wang has made a stop in the Capital Region. She played at SPAC in 2008 -- to rave reviews.