Items tagged with 'Wendy Voelker'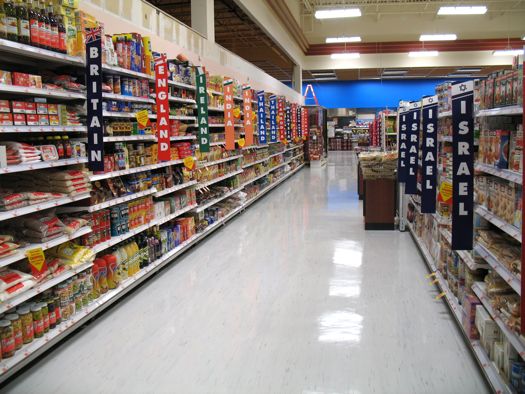 By Wendy Voelker
It's Supermarket Week again on AOA. All this week we'll have posts comparing, thinking, and talking about supermarkets. Hey, we all have to eat.
I love grocery shopping.
I love wandering the aisles, smelling fragrant greens, deciphering nutrition labels, discovering new and exciting products, imagining possibilities for weeknight dinners, finding great coupon deals, keeping track of prices in my grocery list app.
What I don't love about grocery shopping is that there are other people involved in my experience. People just get in my way and ruin everything.
Sometimes, one of those people is me.
Not often, but sometimes.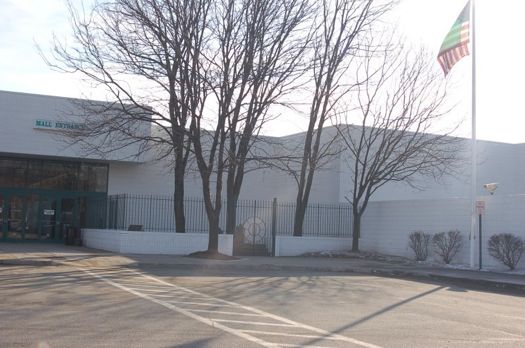 By Wendy Voelker
Sure, some shopping malls can be compared to graveyards (insert Latham Circle Mall joke here), but one local mall actually contains a graveyard. Brings new meaning to "shop 'til you drop."
Not only is Rotterdam Square Mall the home of Macy's and T.J.Maxx, it's also the final resting place for several members of the Vedder family, Dutch pioneers who had inhabited Schenectady County since the late 1600s.
So how does a mall get built around a graveyard? The story behind the cemetery in the Rotterdam Square mall structure is a gripping tale of drinking water, business interests, human remains, and a 10-year struggle with ticked-off citizens.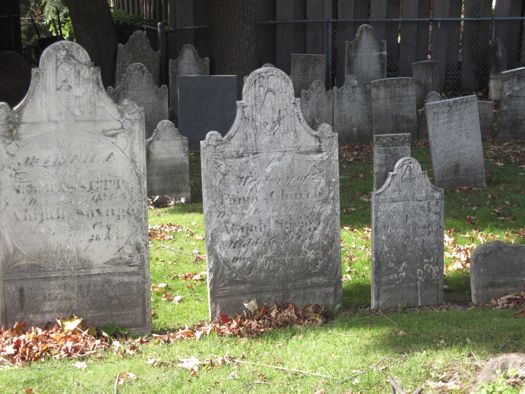 By Wendy Voelker
We're just about a week away from Halloween. It's that time of year when everyone seems to be looking for a way to scare themselves silly (as if political campaigns aren't enough).
These ghost tours of the Schenectady Stockade may not leave you quaking in your boots, but they'll certainly entertain you, freak you out a bit, and get you in the spirit of the season.