Items tagged with 'ask AOA'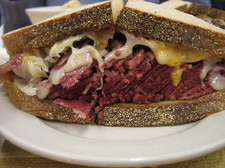 When Akum got her hair cut yesterday, her stylist said, "Hey, I have a question for AOA. What are the downtown delis that deliver at lunchtime?"
We thought of the Mealeo service, but want to hear your suggestions. When you Must. Have. A. Sandwich. and can't escape the office, who do you call?
Image: Flikr user VirtualErn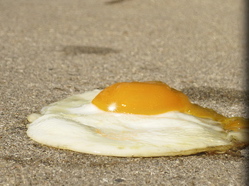 OK, we're on stay-cation, but we have hearts. So when S. sent us this sweltering distress call, we had to put it out there in hopes that someone in the crowd can help him:
He asks:
I've no AC at my place and I'm really cooking right now. I have ducts and pipes all over the house to install central air conditioning, but I'm looking for a contractor to put the system itself, e.g. a condenser and compressor to run cold air all around the house. Was wondering if AOA reader had somebody to recommend
Anybody have any thoughts?
Photo: flickr user Lori Greig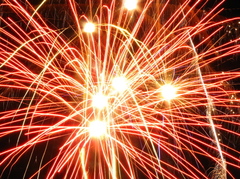 So yesterday we we ran into an AOA reader who asked us a questions we weren't sure we could answer.
Bianca told us she's going to check out the fireworks at the Empire State Plaza on Sunday. She's never been before and she's looking for the best place to hang out and watch.
We've only ever watched from the steps of the NYS Museum -- and while it's been fun, it's kind of crowded and you need to score a seat pretty early.
Anyone have other ideas?
@HealthyDelish asked via Twitter
Thoughts on where to get foie gras in the 518? (Not @ a resto... need it for a recipe)
@reneemca suggested Adventure in Food in Menands. We followed up on that and it turns out they carry several types:
Pre sliced foie gras from the Hudson Valley goes for $38.95 per lb.
Flash Frozen grade is $44 per lb.
Flash Frozen Grade B is $36.20 per lb.
Cubes (great for stuffing or rissotto) go for 20.75 per lb.
We also checked in with Putnam Market in Saratoga. You can get it there during the holidays and racing season, but it's not in stock right now.
Anyone have other thoughts?
Photo: Flickr user SimonDoggett
Update: We collected all the recommendations people posted into a list and map.
Emails Alex:
I've recently started to experience some car trouble. I'm relatively new to the area and none of my friends have been here long enough to recommend a good, independent mechanic. I've overpaid at chain shops for too long and I don't want to go to a dealer--can AOA recommend an honest mechanic!?
Anyone have suggestions?
photo: Flickr user Mess of Pottage
Emailed Stephanie this week:

I work full time, but my work doesn't challenge my creative, artistic side, so I've decided to try to find some art classes. I'm not having much luck looking on my own. Do you happen to know if any of the local schools offer some evening or weekend art classes for people in the community? Maybe some of the art galleries or museums do? Thanks for any help!

We immediately thought of the Arts Center of the Capital Region in Troy. It has a bunch of classes on everything from painting to textile design to photography.
But we're guessing you probably have a bunch of good ideas, too. Please share in the comments.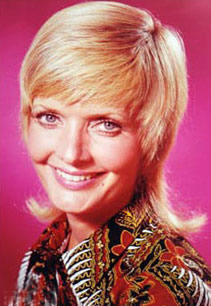 Laura R emailed this week:

I'm looking for suggestions for Mother's Day breakfast/brunch places in the area. I'm guessing the reservations fill up quick. Got any? Thanks!

Our short answer: yep, a lot of places are probably already booked or close to it. And places that don't take reservations will probably have long lines.
But, hey, it's worth a shot. The new New World Bistro Bar on Delaware is starting brunch service up this Sunday (!) -- we called this afternoon and they still have a few reservation slots available (694-0520). We also checked with the Gideon Putnam in Saratoga -- they have "a handful of tables" left later in the afternoon (584-3000).
Here's a compilation of all the Mother's Day specials over at Table Hopping.
If you have any suggestions for Laura, we'd love to hear them. We're also hoping you might have alternative ideas -- maybe a great place to have a picnic, take a walk, or do something else that 1) your mom would love and 2) doesn't involve a reservation.
Earlier on AOA: Ric Orlando's New World Bistro Bar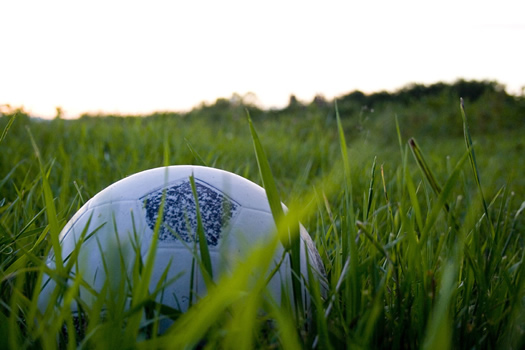 Asks John via the interweb mail:

Where in Albany do people gather for pick up football/soccer? It must exist. I can't find anywhere, even the interweb has no clues. Outdoor mind you, free of charge, jumpers for goalposts etc...

We poked around a bit and found this relatively new Meetup group in Saratoga. The description sounds like it might be promising:

Whether you call it football, fútbol, futebol, futboll or soccer, this group is for you. All we ask is for fair-play, good spirits and for you to play your heart out.

We'll be playing at Gavin Park as soon as the field isn't too soggy. Pick up games were already happening on Mondays and Wednesdays so we'll try to match up with those and hopefully we can add a weekend game too.

We know there are a few people in the AOA crowd who are fans of the beautiful game. Anyone have ideas for John?
photo: Flickr user Katie@!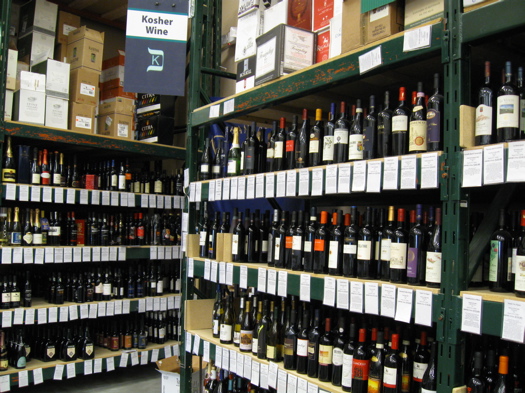 So Abby asks:
Passover is later this week and I'm in need of a good bottle of wine to bring to a seder. Can we get some leads on where to find something that tastes better than cough syrup aka Mogen David wine?
Well, there's always Manischewitz... kidding. Ahem.
We checked out a few of the local wine shops and liquor stores to get recommendations. Got any other ideas? We'd love for you to share.
Here's what we found: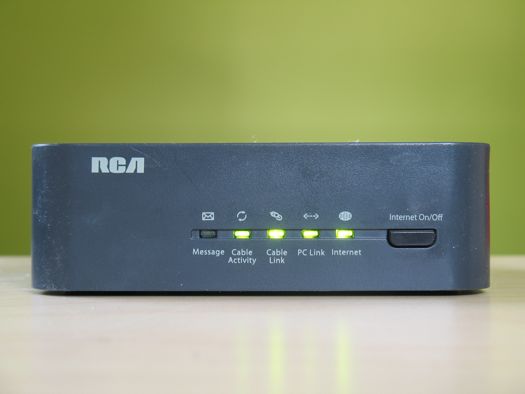 We got an email from Meg this week with a question:

I'm moving to Albany next week from [way out West], and have been reading your blog since March to learn about my new city. I thought you guys would know of other internet providers in the area besides Time Warner/ATT/Verizon. Any suggestions??

We were kind of stumped, but we thought you might have some ideas. Does anyone know of any options for Meg? Good/bad experiences?