Items tagged with 'derryX'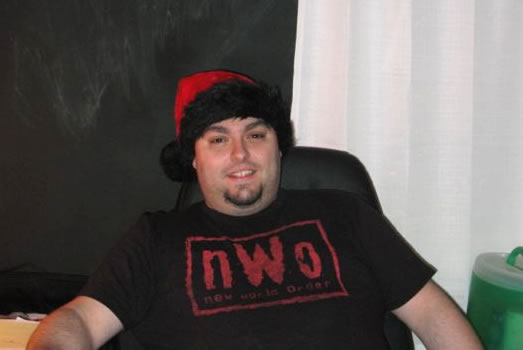 In holiday seasons past AOA has made lists of local gifts we thought people might like to get. This year, we're going right to the source. Instead of making our list, we've asked a few people directly: What's on your holiday wish list?
Today's list comes from Jerry derryX Papandrea.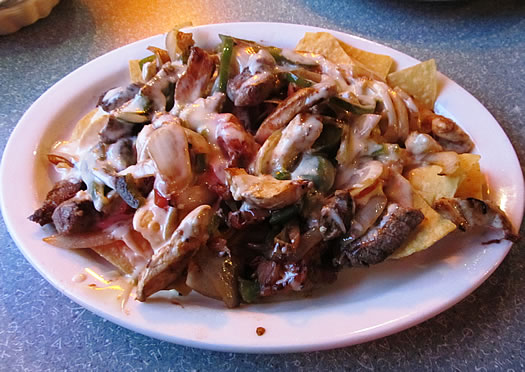 By Jerry Papandrea - derryX
It's Forget the Resolution week on AOA: a whole lineup of foods that can send your New Year's resolution to eat better/eat less/exercise more/lose weight to its timely end.
This year I joined the mass of Americans that makes a New Year's resolution to become fit and healthy.
I recently reached a fairly minor milestone, so I figured I deserved a "cheat meal." But I couldn't figure out how to reward myself without going completely overboard.
 
So I gave my brother, my accomplice in overeating, a call; he reminded me of the mixed fajita nachos at Pancho's Mexican Restaurant in Colonie. The nachos consist of the same ingredients in a fajita platter spread over freshly fried corn tortilla chips and covered with copious amounts of melted white cheese. The portion is plentiful and is easily enough for a hefty snack for two.
 
That was it. I was going to Pancho's to order my very own plate of mixed fajita nachos.