Items tagged with 'Easter'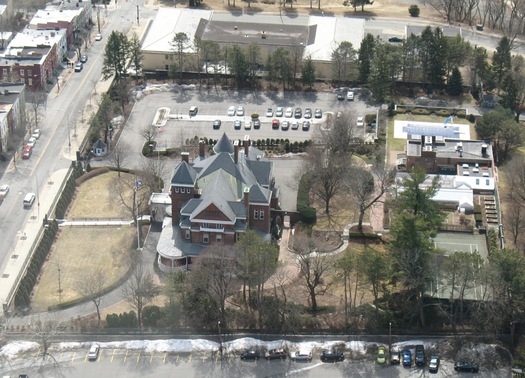 The Cuomo admin announced today that the Executive Mansion in Albany will be open to the public on March 27 -- Easter -- this year. There will be tours, a chance to meet Andrew Cuomo, and an Easter egg hunt for kids.
Everyone 16 and older will need a ticket. If you do score a ticket, you can bring one guest and any underage children from your household. Registration for the tickets is open now through next Friday, March 18.
About the tickets: "Space is limited and tickets are non-transferable. In the event that the number of requests exceeds available space, attendees will be selected by lottery. Guests will be notified of their selection via email on Thursday, March 24th."
The Executive Mansion open house is Sunday, March 27 from 1:30-3:30 pm.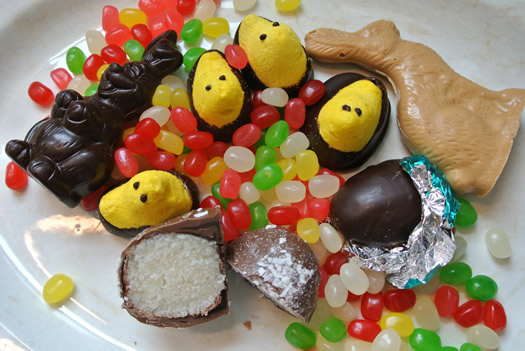 By Deanna Fox
I'm a little buzzed.
Sugar buzzed.
Just moments before I sat down to write this post, I subjected myself to tasting (that is, gobbling down) a selection of Easter-themed candies from Krause's Candy in Colonie.
As I rode the sugar wave, it became clear: Ditch the aisles at Big Box Store for filling holiday baskets, and make haste towards Krause's for your Easter treats.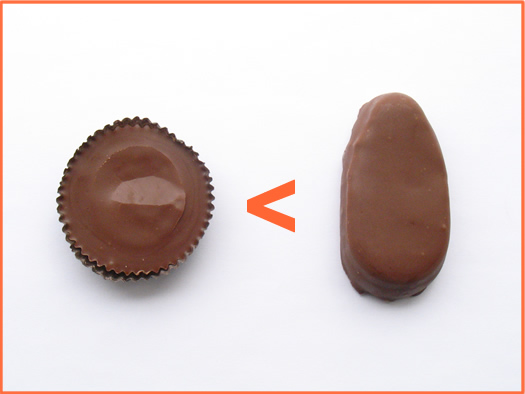 Friday morning on AOA's Facebook page we blithely asserted that the Reese's peanut butter egg is vastly superior to the peanut butter cup. And while there were some who agreed with us, we did later in the day realize the error of our ways.
We didn't have data to support our claim.
So, because it's Friday afternoon, here is definitive proof that the peanut butter egg is better than the peanut butter cup.