Items tagged with 'Emily Rippe'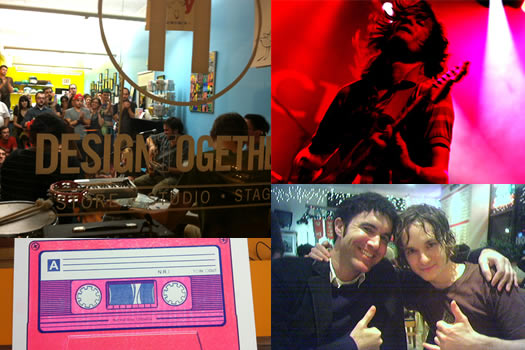 By Emily Rippe
Ben Karis-Nix is a master at D.I.Y.
You might remember him as the singer/guitarist from the Albany-based power pop band The Orange from the early '00s. Or perhaps you recognize him as the former co-frontman of the rock group Jupiter Sunrise, which hit its stride in 2005 when it became the MySpace house band, touring the nation on the Warped Tour. Or maybe you know him from the music produced under his own name.
I was introduced to him as the "t-shirt guy" with a really adorable baby in Troy, where he's building another creative stage in his life.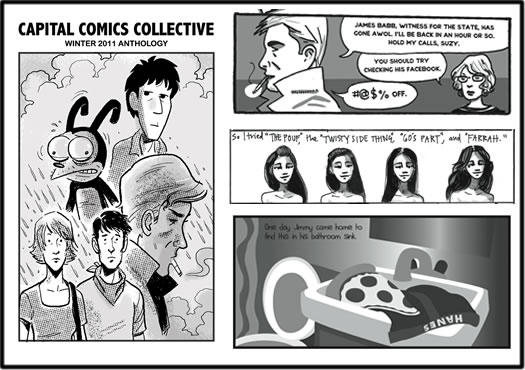 By Emily Rippe
After several attempts at networking with local artists, mostly of the painter and photographer varieties, cartoonist T.J. Kirsch still felt out of the place. The scenes just didn't feel right to him.
So he formed his own.
Fast forward four months and the Capital Comics Collective has not only become a place for local comic artists to meet like minded folks and develop ideas -- they've already managed to publish their first min-comics anthology.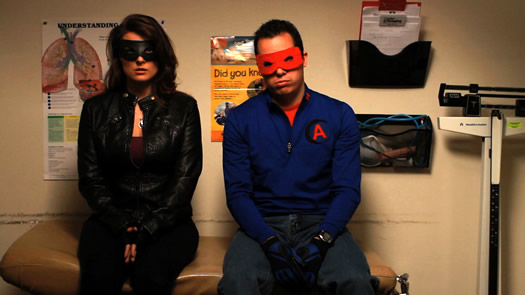 By Emily Rippe
Jeff Burns is a pretty cool guy, for a geek.
Born and raised in the Capital Region, Burns is fairly certain he was born a geek -- though he doesn't recall the exact details -- and proudly embraces the title. Among the indicators:
1. His favorite movies are the original three Star Wars flicks.
2. He has a penchant for Shakespeare, medieval history and musicals (getting geekier...)
3. He just wrapped up the filming portion of his new live action web-series Super Knocked Up.
That last bit screams geek, but since he spends his free time surrounded by gorgeous actresses portraying super-villains, he must be doing something right.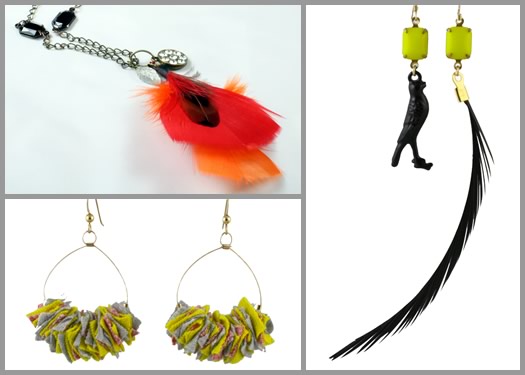 By Emily Rippe
Troy jewelry maker Nadine Medina gets inspired by the most ordinary of objects. 
Remember those macaroni necklaces that were all the rage in 2nd grade? To a seven-year-old Nadine, the idea that you could take an everyday, household item and turn it into a work of art was a mind-blowing revelation.