Items tagged with 'miSci'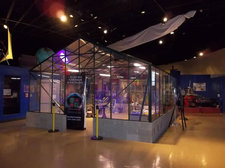 Opening this weekend at miSci in Schenectady: an indoor butterfly house. Blurbage:
Escape winter's chill and discover hundreds of brilliantly colored native butterflies at miSci's new indoor butterfly house. Discover Monarchs, Black Swallowtails, Painted Ladies, and Red Admirals flying about (and possibly landing on you!) as miSci re-creates their habitat - the edge of an open field with flowers and trees. Be sure to stop at the chrysalis chamber to see the butterflies as they emerge. Learn about the exciting life cycles of the butterflies, and learn how to create butterfly-friendly environments outside your own home.
The exhibit runs through April 7. It's free with miSci admission.
The museum also has extended school break hours next week (February 16-24) and next month (March 29-April 7): Monday-Saturday 9 am-5 pm, and Sunday 12-5 pm (closed on Easter).
photo via miSci Facebook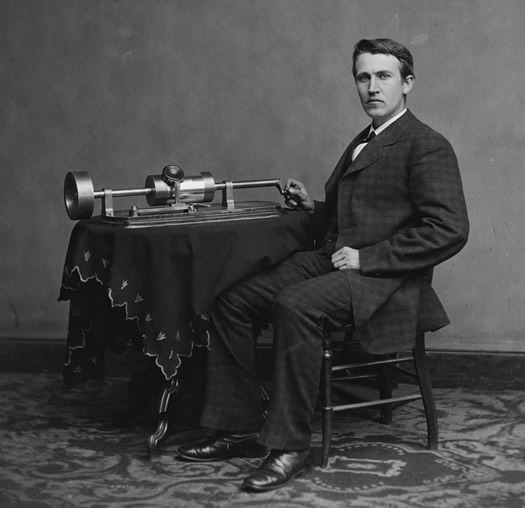 Old-school sound: miSci -- formerly the Schenectady Museum -- will be revealing the recording from its 1878 Edison tinfoil tonight (Thursday). It's the second oldest documented Edison tinfoil recording -- it includes what is probably the oldest playable American voice, as well as the first ever recording of a musical performance. From the blurbage:
Attendees will learn the background of the object, how it fits into miSci's collections, what its significance is in the timeline of larger technological innovations and the latest breaking news - the owner of the voice is revealed!
The presentation will also tell why the recordings couldn't be recovered until now, the story of some of the challenges faced, the technological innovations (the development of special software programming called PRISM) made to read the tin foil and where the tin foil fits in the spectrum of surviving recordings throughout the world.
Here's a bit more about the recording from an AP story.

The miSci event is at the GE Theater at Proctors at 6:30 pm. It's free.
If you go, take a moment to imagine yourself 300 years in the future at an event in which scientists and curators are debuting a recently developed emulator for an archaic audio format known as an "mp3" and display a quaint little device called an "iPod." (The use of iPods, mp3s, AACs, and other related tech was made obsolete once Apple introduced the iBrain and started streaming music directly to a chip in people's heads.)
Earlier on AOA: What you can't see at the Schenectady Museum
miSci advertises on AOA.
photo: Levin C. Handy via the Library of Congress via Wikipedia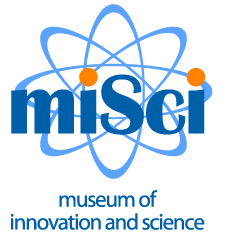 The Schenectady Museum is now called miSci.
miSci = Museum of Innovation and Science
It's pronounced "my-sigh."
The museum has been changing things up this year. In February it ousted its executive director. And it's been focused on bringing in new interactive exhibits, including a series of visiting exhibits from the Exploratorium in San Francisco. The first of those exhibits will open in October.
Earlier on AOA:
+ Now on YouTube: Steinmetz, Felix the Cat, and other figures from GE's history in Schenectady
+ Now on YouTube: Steinmetz, Felix the Cat, and other figures from GE's history in Schenectady