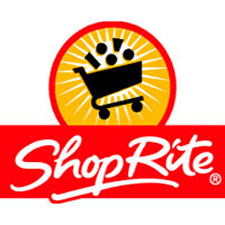 The ShopRite supermarket chain is reportedly looking to build a store on Central Ave in Albany, according to Carol DeMare's story in the TU this morning about plans for the Capital OTB tele-theater site. "Sources" say as many as three ShopRites could be built in the area.
This is an interesting development because ShopRite would be the first full-scale supermarket alternative to the Price Chopper/Hannaford/Walmart trio since Grand Union dissolved. And competition is rarely a bad thing for consumers.
Also, for all the people pining for a Wegmans -- it would seem that adding yet another full-scale chain to this market wouldn't exactly make the Capttal Region a more attractive place for the W.
ShopRite ranked #22 in Consumer Reports' 2009 survey of supermarket chains, right behind Hannaford. Price Chopper was #27 -- though all three chains had roughly the same score.
We can't remember ever being in a ShopRite, though we've seen a bunch of them in New Jersey. Has anyone shopped there? What's the scoop? Would a Capital Region ShopRite prompt you to switch?
Earlier on AOA:
+ More Wegmans speculation
+ A first look at thew new Fresh Market in Latham
+ A first look at the new Troy Food Co-op
+ Supermarket Showdown III (our ongoing price comparison of local supermarkets)

Hi there. Comments have been closed for this item. Still have something to say? Contact us.