Items tagged with 'Rotterdam'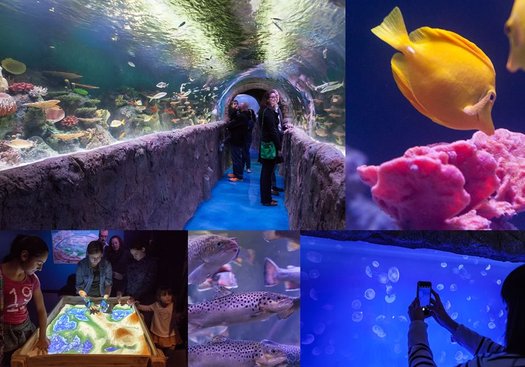 By Nicole Lemperle Correia / Photos by Paul Gallo
The new Via Aquarium opened this past weekend in the mall now called ViaPort Rotterdam. The 25,000-square-foot aquarium is the latest attempt to replace big box stores and retail anchors as mall attractions.
I admit, I was a bit skeptical about a for-profit mall aquarium. But after visiting, I believe this is a valuable addition to the area. It's not the New England Aquarium, but it's well done, provides a new educational experience, and there's nothing else like it around here.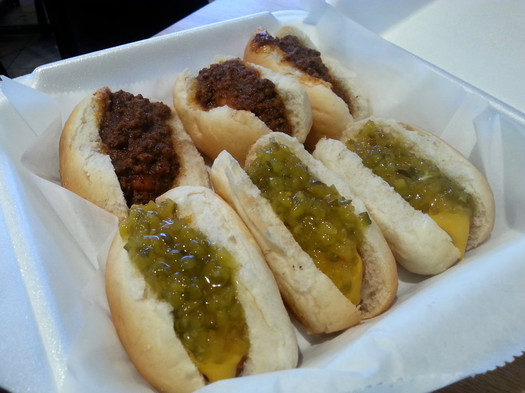 By Deanna Fox
It takes a lot of chutzpah to start a hotdog joint in the Capital Region.
We know our hotdogs, especially mini dogs. While other parts of the state have their own spins on hotdogs -- Plattsburgh: Michigans, Syracuse: white hots, New York City: dirty water dogs -- mini dogs are the exclusive claim of the Capital Region. Others try to replicate, but few meet the standards we find here.
And as it is, we already have enough mini dog eateries to keep us well-stocked. From Famous Lunch to Ted's Fish Fry, one doesn't have to look far to find a decent mini dog.
But now there is one more: Pete's Pups, in Rotterdam. And while it may be easy to overlook a new kid in preference for an experienced veteran, this underdog doesn't just bark, it bites with full force, too.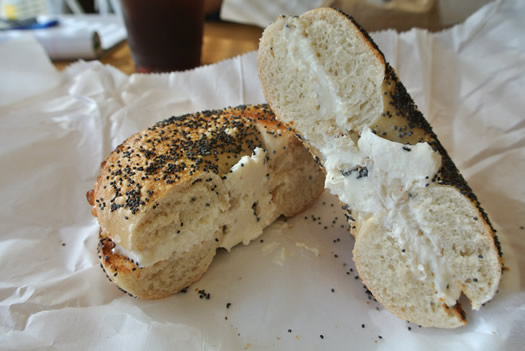 By Deanna Fox
Dare I say that carbs are making a comeback?
Years of low-carb/no-carb diets and increased attention on gluten intolerances have demonized the bread basket, including bagels. But if a recent batch of local bagel shop openings is any indication, bagels might be back in style.
Through bagel booms and busts, though, one place that's remained steadfast is Bagels and Bakes in Rotterdam.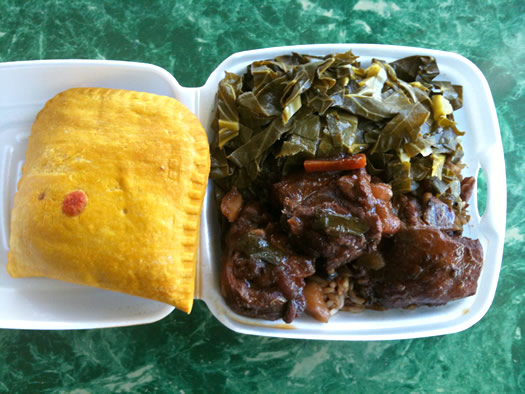 By Daniel B.
Today the temperature in Montego Bay, Jamaica is expected to get up into the low 80a. Jamaica is a warm place, but I can't say I have ever been. The closest I generally come to the island is sipping Wray & Nephew overproof rum mixed with coconut water while listening to Harry Belafonte.
Refreshing rum drinks aren't exactly on the top of my list in the middle of February. But warming, lusty, and sensuous stews are just what I need to take some of the chill out of an Albany winter (even a relatively mild one).
How this hot and steamy cooking technique rose to prominence on a tropical island is beyond me. Yet things like jerk chicken, oxtail stew, and curry goat are classic Jamaican dishes. So is their lesser-known cousin, brown stew.
All of these and more are available at Orchids, a tiny restaurant on the edge of Rotterdam. But you may only have two weeks to get there before Rosemarie Colman takes her cooking to a new Schenectady location. Her new digs may be nicer, but there is something quite charming about eating this great food at a gas station.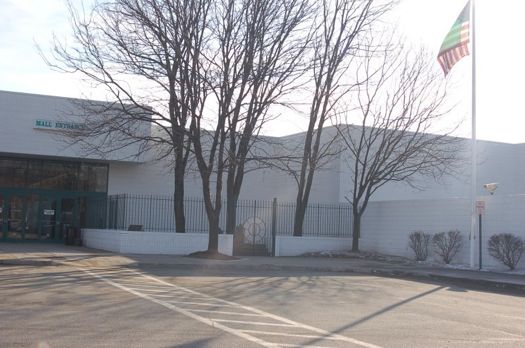 By Wendy Voelker
Sure, some shopping malls can be compared to graveyards (insert Latham Circle Mall joke here), but one local mall actually contains a graveyard. Brings new meaning to "shop 'til you drop."
Not only is Rotterdam Square Mall the home of Macy's and T.J.Maxx, it's also the final resting place for several members of the Vedder family, Dutch pioneers who had inhabited Schenectady County since the late 1600s.
So how does a mall get built around a graveyard? The story behind the cemetery in the Rotterdam Square mall structure is a gripping tale of drinking water, business interests, human remains, and a 10-year struggle with ticked-off citizens.