Items tagged with 'renting'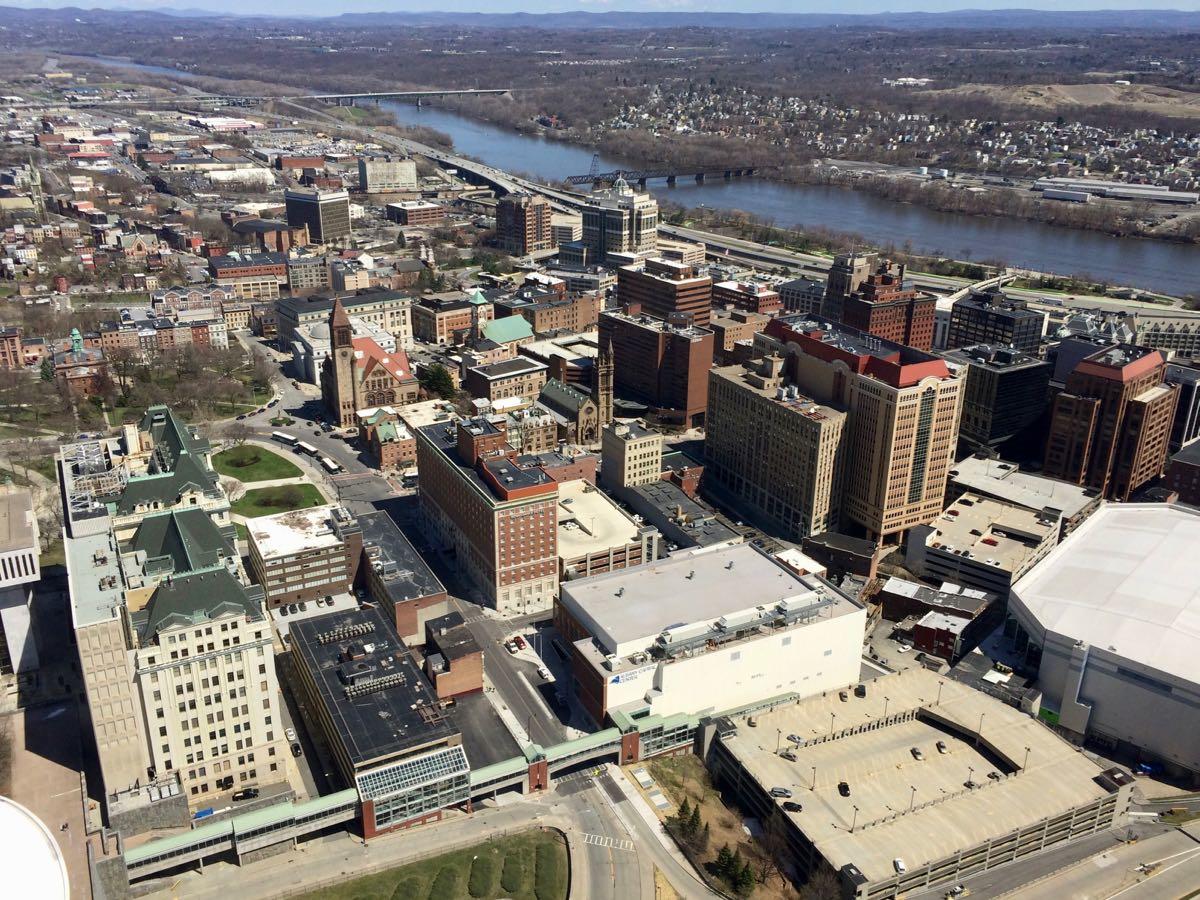 A sort-of follow-up to the recent post about all the apartments the Capital Region has been adding the last few years (with many more in the pipeline)...
Capital Region rents have been on an upswing during the past half decade, but that increase appears to have flattened during the last year. That's one of the bits from the new Capital Region multi-family market report published by Sunrise Management & Consulting.
Sunrise president Jesse Holland in a press release: "The data indicates that the market is getting saturated ... Everyone wants to know if the time to build more apartments is over, or if the economy is going to take off."
A chart (because of course) and a few more interesting bits from the report...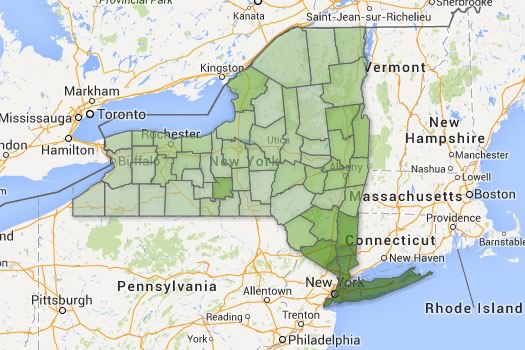 Later on AOA: Here's an updated look at New York's planned minimum wage increases and the housing wage. [2016 April]
____
The issue of the minimum wage -- and whether it should be raised -- has been been circulating recently, both here in New York State and nationally.
The Empire State minimum wage increased to $8/hour at the beginning of this year, and it's set to increase to $9/hr by the end of 2015. On the national level, the Obama administration has been pushing for the minimum wage to increase to $10.10.
One of the complications in talking about the minimum wage is that just tossing around the number lacks context for what that amount of money is actually worth, especially when it comes to necessities such as housing. Example: What sort of rent could you afford is you were making minimum wage?
But a recently released report tried add just that sort of context by looking at how the minimum wage in New York -- and every other state -- stacks up against what it costs to rent an apartment.
So, let's have a look at New York State and the Capital Region...

A few average rents by type of apartment.
The average asked rent for apartments in the Capital Region in fall 2012 was $1,248 ($0.93 per square foot) -- up more than 6.5 percent compared to same period a year before, according to the Albany-based Sunrise Management & Consulting. The average rent was up more than 10 percent compared to two years ago.
Here's the methodology. It's important to note these are asked rents, and don't take into account discounts. Also, the firm notes that the survey includes mostly large complexes (50 or more units).
[via Biz Review]
data source: Sunrise Management & Consulting Fall 2012 Multifamily Rental Market Report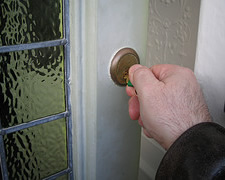 Anonymous emails:
Help AOA! I received a letter today from the property manager of my apartment building [regarding upcoming apartment inspections to review the condition of units] that rubbed me the wrong way. This in particular, "we will note any cleanliness or excess clutter issues that need to be addressed."
It gave me the feeling they are going to snoop around my unit looking for things they don't approve of. I have already had a few issues with privacy; such as entering my unit without notice. Is this legal or even reasonable according to the Right to Privacy Public Service Law § 228?
Well, we are not lawyers. We don't even play one on TV. But here's a tenants' rights guide published by the state attorney general's office.
Anyone have suggestions for Anonymous about how to proceed? Please share.
photo: Flickr user Menage a Moi