Items tagged with 'Place Beyond the Pines'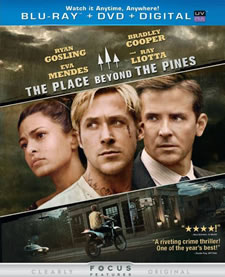 The Place Beyond the Pines is now out on DVD/Blu-Ray. And it's also available via download from Apple and on demand from TWC, which apparently has a whole Ryan Gosling collection. (We hear he's very dreamy.)
It available as a disc from Netflix, but not for streaming. It will be available as a disc from Netflix September 3.
Aside from the DVD being a chance to see the film (again), now you can pause it for all those "Hey, that's that place!" moments from around Schenectady.
The DVD also includes some deleted scenes.
Earlier on AOA:
+ A few things we learned covering The Place Beyond the Pines red carpet in Schenectady
+ My Place Beyond the Pines
+ A quick scan of Place Beyond the Pines reviews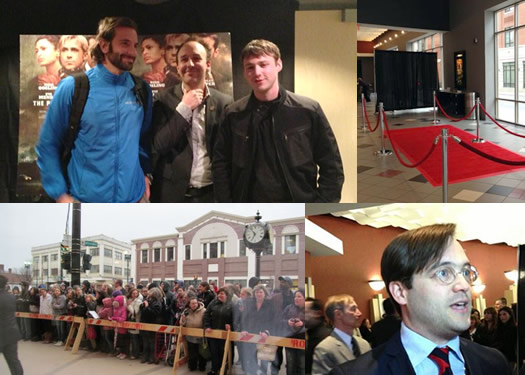 We're going to let you in on a secret here: We don't cover many red carpet events. Let's rephrase that: We've never covered a red carpet event. Until now.
Last night we headed over to the Bow Tie Cinema for the local premiere of The Place Beyond the Pines in Schenectady -- which, like us, is also not accustomed to red carpet events.
For those of you who also have never attended a red carpet event, here -- in no particular order-- are a few things we learned or observed, and some pictures of what we saw.
And, yes, there are a few pictures of Bradley Cooper.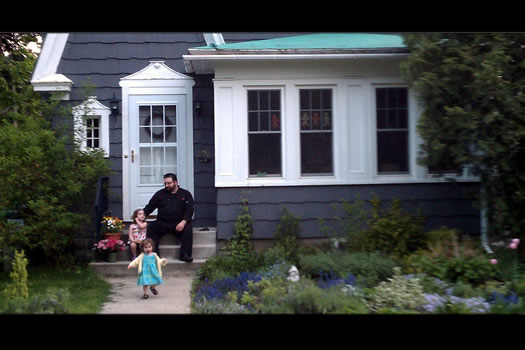 By Leah Wolff-Pellingra
Somewhere, there is an Italian restaurant where Michael Corleone shot Sollozo and McCluskey.
Somewhere, there is a bar where Matt Damon slammed a piece of lined paper on a window and said, "I got her number. How d'ya like them apples?"
Somewhere there is a bench where Forest Gump sat, a ring where Rocky fought, and a stage where Jennifer Hudson, threw out her arms, opened up her throat and sang, "You're going to love me."
I was watching the mastery that is Silver Linings Playbook last week, watching Bradley Cooper start to reach the height of his craft, and all I could think was: "Oh crap. You know that scene that will finally win Bradley Cooper his Oscar? That's going to be in my house."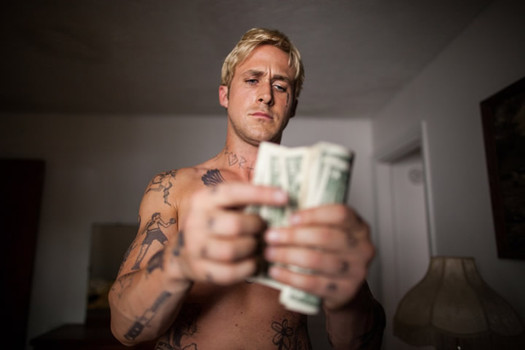 Because you've probably heard not one thing about it: The Place Beyond the Pines opens today in New York City and LA. (It'll start screening here April 12.) So most of the major publications have reviews today of the film, which as you well know, was shot in Schenectady.
Many of the critics seemed to be generally positive about the film, if maybe a little let down. (If anything, none of the reviews that we read today remarked about whether the actors were too hot to live in Schenectady, as one of the early festival reviews did.)
Here's a quick scan of a handful of the reviews...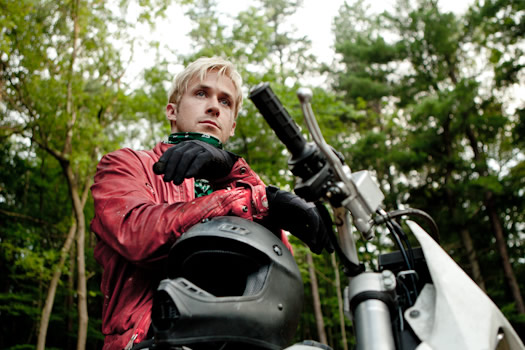 Update: We hear the screening is full -- tickets were basically available to people somehow connected to the production.
Just announced: there will be a special screening of The Place Beyond the Pines April 11 at Bow-Tie Cinema in the Schenectady.
Director Derek Cianfrance is expected to be there, along with "select cast and crew members from the film."
So, will you be able to go? Details on how to get tickets won't be available for a couple of days, but the publicists for the film say they're trying to accommodate everyone who'd like to attend.
The full release is posted after the jump.
Pines opens this Friday in New York City and LA. It'll be released here April 12 at the Bow-Tie, Spectrum, and Regal Colonie Center.
Earlier on AOA:
+ The Place Beyond the Pines local release
+ The Place Beyond the Pines trailer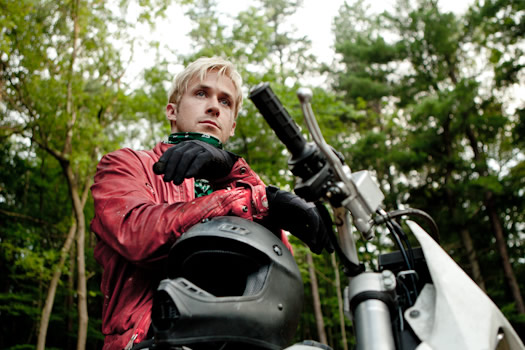 This Friday is the release of The Place Beyond the Pines -- but it's a limited release. Like, really limited. As far as we can tell, the movie will be showing in four theaters total -- two in LA, two in New York City.
The film goes into wider release April 12, and there will be at least two local theaters showing it starting that day: the Bow-Tie Cinemas in Schenectady and the Spectrum in Albany, according to the websites for both theaters. Update: It will also be showing at the Regal Colonie Center.
As you know, this movie was shot in and around Schenectady back in 2011. We haven't heard word lately of any local premiere/event.
Update: We checked in with Don Rittner, who was involved in bringing Pines to Schenectady. He says he's organized a "People's Premier" at the Spectrum the evening of April 12 for locals who were involved with the film. He says he still has a few tickets. (Don also says he's looking forward to seeing himself get beaten up by Ryan Gosling in the film.)
Soundtrack: The soundtrack for the film -- by Mike Patton -- was released today. Pitchfork is streaming it. We'd call it... moody.
Bank robbers: This is from last fall, but we just came across it today and it included an interesting bit: In an interview with NY Mag, Pines director Derek Cianfrance says Schenectady police brought him a former bank robber so he could meet a real one. (Ryan Gosling's character in the movie robs banks.)
Earlier on AOA: Early reviews of The Place Beyond the Pines
still: Focus Features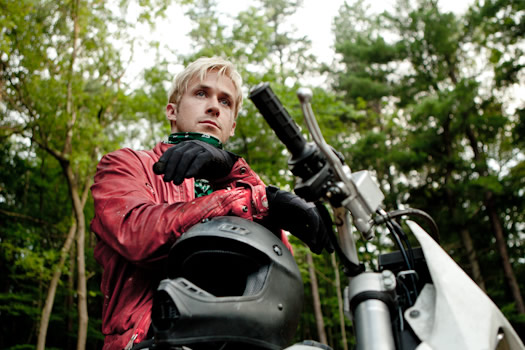 There's now a release date for The Place Beyond the Pines: March 29, 2013.
The website for the film's distributor, Focus Films, notes Pines will be "in select theatres" on that date. That often means a film will initially be released only in a few large cities, with wider distribution later on. (It'd be appropriate, if not not necessarily likely, that Schenectady could be one of those early release cities.)
The Place Beyond the Pines -- which as you well know, was largely filmed in Schenectady in summer 2011 -- debuted a the Toronto Film Festival in September. The early reviews covered a wide range -- some were very positive (there were comparisons to The Godfather), others called it slow and and uneven.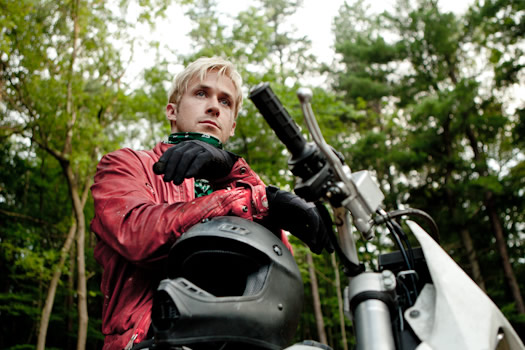 The movie that shot in Schenectady last summer -- The Place Beyond the Pines -- debuted at the Toronto International Film Festival Friday night. It stars Ryan Gosling, Bradley Cooper, Eva Mendes, Rose Byrne, Dane DeHaan, and a bunch of other actors you'll recognize. It also reportedly includes many locations you'll recognize around the area.
The film has been picked up by prominent art house film distributor Focus Features after what was apparently a bidding war. Director Derek Cianfrance says it will be released sometime in 2013. [IndieWire] [IndieWire]
Here's a quick a scan of the post-debut reviews...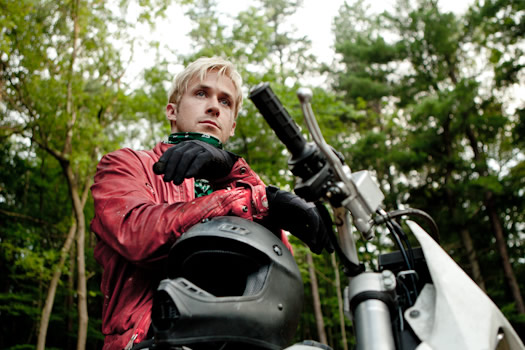 The Place Beyond the Pines will be debut at the Toronto International Film Festival in September. The festival has become one of the most influential in the world, often helping to start order the Oscar field -- so a spot for Pines is at least an early indication that someone thinks it could be good.
It was almost just a year ago that Ryan Gosling and company were in Schenectady area filming the movie. (We heard a crew was back in town this past May doing a bit more shooting.) There isn't a release date for the film, yet.
In case you've forgotten from last year's local media blitz: The Place Beyond the Pines is directed by Derek Cianfrance (Blue Valentine) and stars Gosling, Bradley Cooper, Eva Mendes, Rose Byrne, Ray Liotta, Dane DeHaan (buzzed about, apparently), and Bruce Greenwood (that guy).
By the way: Virgin Alexander, the indie comedy shot in Saratoga a few summers back, is now available on DVD. (Thanks, Pat)

Last night Rose Byrne, who's in The Place Beyond the Pines, challenged David Letterman to spell Schenectady. He was (haltingly) successful -- and in triumph exclaimed, "People in Schenectady can suck it!"
Ms. Byrne, who replaced Greta Gerwig in the role of Bradley Cooper's character's wife, also talked about the reception the stars of the film have gotten in Schenectady -- mainly people going nuts for Ryan Gosling, Bradley Cooper, and Eva Mendes:
They have to barricade these women who are there screaming, you know, "Bradley! Ryan!"
And then when I open door, they're like "Bradle... who the f is that?" And then just go back [to texting on their phones] ... It puts me in my place.
Schenectady, you need to get on this. You can swoon all you want over Cooper and Gosling. But Rose Byrne totally deserves some screaming.
[via TU Movies]
Earlier on AOA:
+ Waiting for Gosling
+ An exclusive interview with Ryan Gosling's motorcycle
+ Say "Schenectady"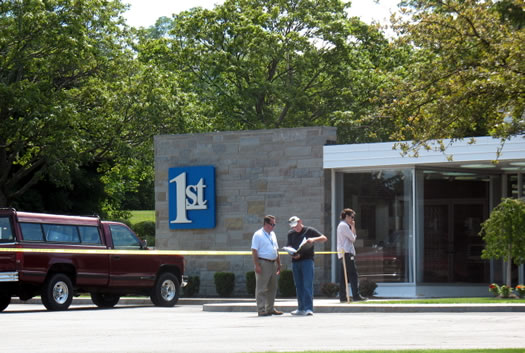 By Katie Beltramo
Katie checks in from Niskayuna with a report on the spreading Gosling (and Cooper) Fever.
This past Monday at the dentist, I ran into Heather, whose Schenectady home will play the role of "Avery's father's house" in The Place Beyond the Pines. Not only will Heather's home get some fabulous new decor upgrades and painting (she can pick a color), but the plan is that Bradley Cooper will be swimming in her pool. (Cooper is playing "Avery.")
At this final revelation the assembled receptionists, hygienists, and patients could no longer contain their excitement and a chorus of delighted moans completely drowned out the ambient dental drilling and spitting.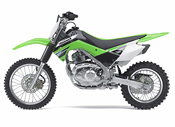 You might have seen one or two stories about the The Place Beyond the Pines shooting around Schenectady, and sightings of the film's star, Ryan Gosling.
Well, we weren't able to get an interview with Gosling. But we were able to land the next best thing: a few minutes with his motorcycle -- about the film, Gosling, and Schenectady...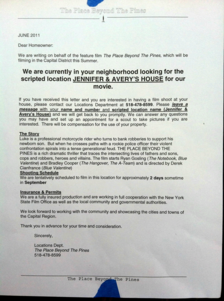 There were a few reports this week that pre-production crews for The Place Beyond the Pines, the movie starring Ryan Gosling and Bradley Cooper, were scouting locations around the Schenectady area.
Jason tweeted that the film's director, Derek Cianfrance, actually stopped by his house Thursday. And @BUNKRE shared the flyer a location scout had left on his house in the Old Niskayuna neighborhood. That's the flyer on the right -- there's a bigger version after the jump.
The flyer says crews are "tentatively scheduled" to film in the neighborhood sometime in September. And the description of the film:
Luke [Ryan Gosling] is a professional motorcycle rider who turns to bank robberies to support his newborn son. But when he crosses paths with a rookie police officer [Bradley Cooper] their violent confrontation spirals into a tense generational feud. THE PLACE BEYOND THE PINES is a rich dramatic thriller that traces the intersecting lives of fathers and sons, cops and robbers, heroes and villains.
It's not any more far-fetched than Angelina Jolie jumping from trucks while being chased by the CIA with the Albany skyline in the background.
By the way: the name Schenectady comes from a Mohawk word that roughly means "beyond the pine plains."