Entries from AOA Startup Grant 2016
Listed in alphabetical order.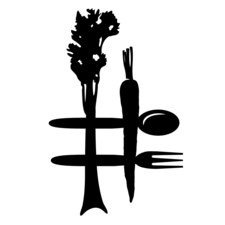 Project: #EatMeAlbany, an Albany-based nutrition company that plans to teach Educooking classes (the art of learning which foods are good for you, why, and how to prepare them) -- using local ingredients -- to supply meals to the Capital City Rescue Mission.
Who: Alison Szczawinski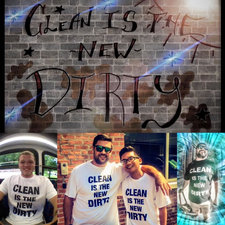 Project: Clean Is The New Dirty, an activist movement with the goal of combatting the stigma of addiction, raising awareness of the disease, opening up discussion, and facilitating addiction prevention through activism, resource sharing, peer support, and community involvement.
Who: Sam Waite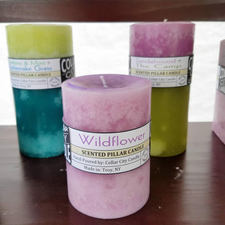 Project: Collar City Candle, a small-batch artisanal manufacturing company producing high quality candles, soap, and one-of-a-kind scented wax vessels for plants
Who: Josh and Jamie Wallbank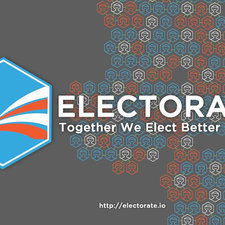 Project: Electorate, a website and app to help people become informed voters by making it easy to find all their candidates and elections and giving social context to these elections through existing social networks.
Who: Alex Muro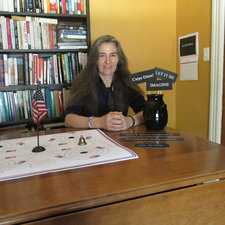 Project: Gentle Persuasions, a producer of games, stickers, calendars, and kits about life, inspiration, recovery, and relationships.
Who: Deborah Reyome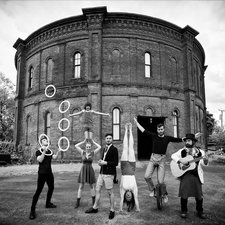 Project: Marquise Productions, a Montreal-style circus company headquartered in Troy that creates original circus-theater shows featuring internationally acclaimed artists.
Who: Aaron and Sarah Marquise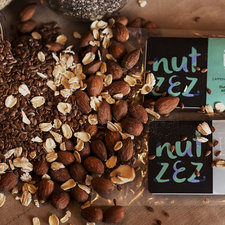 Project: Nut Zez, a company based in Cohoes that makes packets of nuts, nut bars and nut butters in a variety of flavors in a variety of flavors.
Who: Amanda Zezima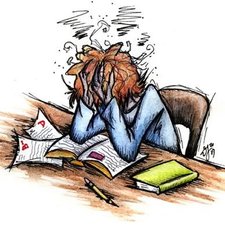 Project: RE: WORK Editing -- RWE's mission is to help writers of every stripe express themselves superbly.
Who: Rhonda Rosenheck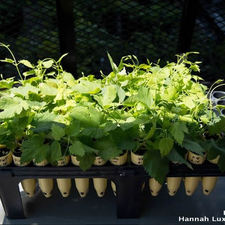 Project: Stone Hard Hopyard is a nursery dedicated to the propagation of hop plants located in Schaghticoke.
Who: Jeffrey Stannard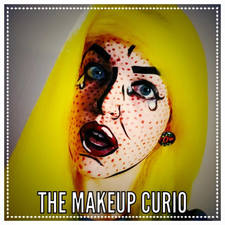 Project: The Makeup Curio, a retail and service business that blends the beautiful and the unusual in the art of makeup.
Who: Jenn Dugan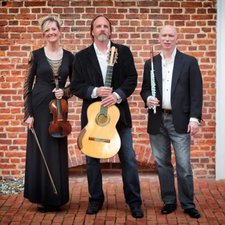 Project: The Musicians of Ma'alwyck -- a local, classical chamber ensemble -- wants to produce their debut CD, recorded in the Schuyler Mansion, where they are musicians in residence.
Who: Ann-Marie Barker Schwartz
Project: Tivoli Park Peace Farm, a sustainable urban farm and grazing program in Albany's Tivoli Park.
Who: Melissa Parade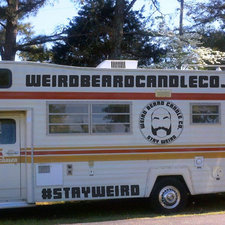 Project: Weird Beard Candle Co., based in Troy, is a small batch, handpoured soy candle company that offers gender neutral candles with with scents and branding that appeals to pop culture aficionados.
Who: Mike and Crystal Capritta