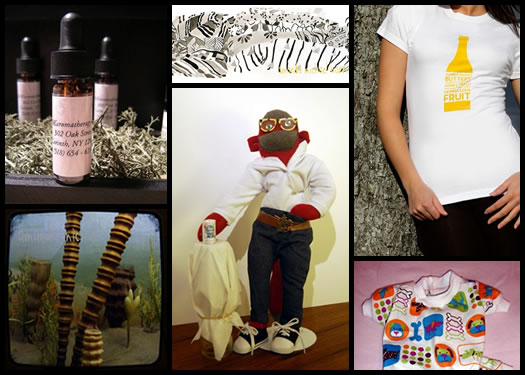 By Crystal Powell
All this week Crystal has been sharing local finds on Etsy.
None of these things are just like the others.
Except to say that they're really neat.
And they were made in the Capital Region.
And they can be found on Etsy.
So I guess they're a little bit like the others.
Anyway, to wrap up the Capital Region Etsy round-up, here are a few things from Capital Region Etsy shops that were fun and cool, but defied categorization.
ADK AROMATHERAPY
I can't tell how they smell through my laptop, but I love the way the soap from ADK Aromatherapy look. Each soap is crafted to have the rich look of a rare gemstone, and they really are quite beautiful.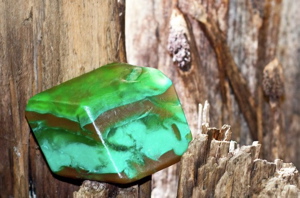 In addition to the soaps you can also find a wide variety of essential oils, floral waters, and perfumes.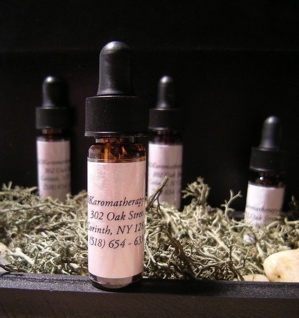 AMANDA MICHAEL HARRIS
I really love the texture and patterns local artist, Amanda Michael Harris, uses in her vintage fabric inspired drawings and paintings. And if photography is more your style, she also has a few photographic prints taken at the New York State Museum available too.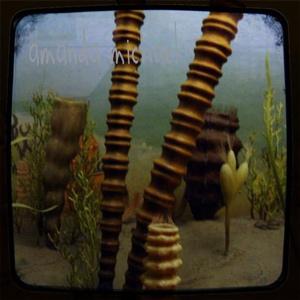 CHEF REPUBLIC
The thought has never even crossed my mind to get an organic reusable wine bag, but now that I've seen Chef Republic's I don't think I can go on without one. I love the clean design of the silhouette of a wine bottle made of words that describe the notes and flavors of the wine.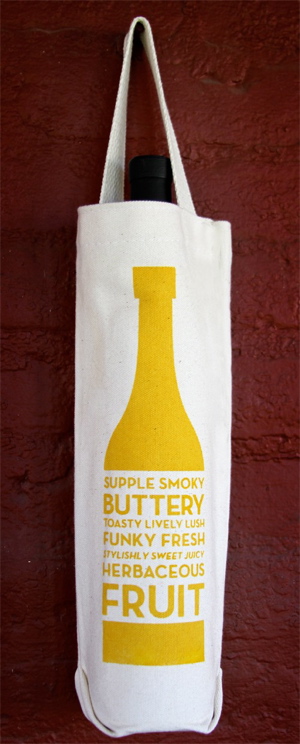 If you don't find yourself toting around bottles of wine on the reg, you can also get the design on an organic t-shirt.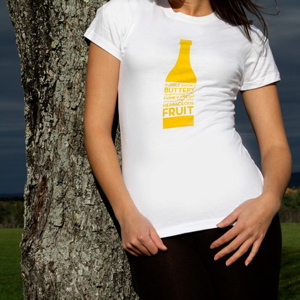 PUPPERWARE
I'll admit it. When I first brought home my dog Milo, I was "one of THOSE" people who made him wear clothes. Pupperware makes really cute Jammies for small dogs, but I really like the little sweatshirts they have too. I picture a chihuahua wearing one and looking like she stepped off the set of Flashdance. And if Milo were still small enough to fit into these, he would totally be getting some new outfits.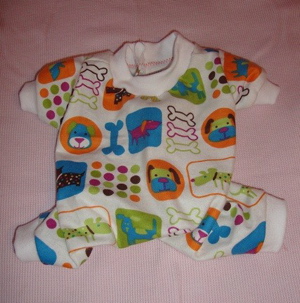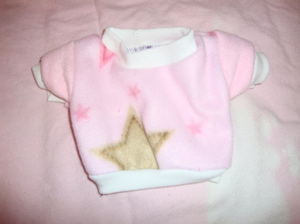 SocktheMonkeyGirl
Thanks to Paul Frank, sock monkeys are one of the most recognizable handmade toys around, but Sock the Monkey Girl has some pretty original and hilarious variations in her Etsy shop. My favorite is the Hipster Sock The Monkey who comes complete with skinny jeans, cons, a leather belt with oversized buckle, ironic nerd glasses and a can of PBR. Spot on!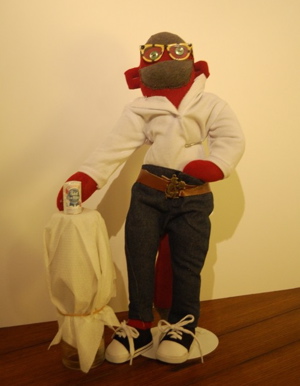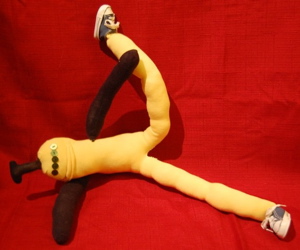 Other gift ideas from this year:
+ Hudson Valley Seed Packets
+ Capital Region Etsy: jewelry
+ Adirondack carbon reduction certificates
+ Capital Region Etsy: clothing
+ Capital Region Etsy: kid stuff
+ The gift of garlic
Hi there. Comments have been closed for this item. Still have something to say? Contact us.