Items tagged with 'aww'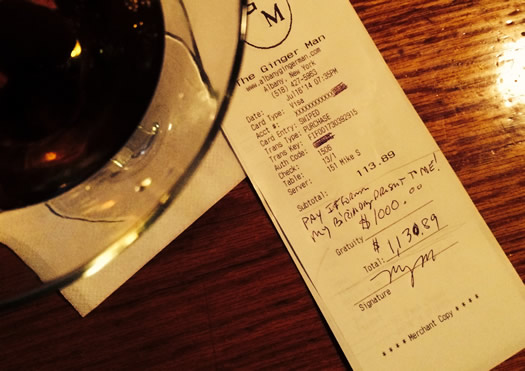 Something that made us smile today:
A server at The Ginger Man in Albany got a $1,000 tip this week on a $114 check.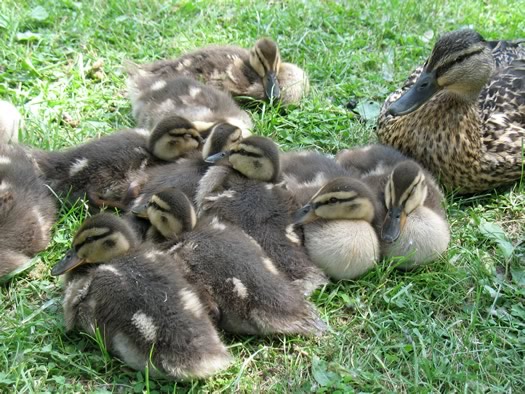 For no other reason than... CUDDLING DUCKLINGS!
It was a warm afternoon at Buckingham Pond in Albany, and the ducklings were very sleepy.
Are there more photos? Do you have to ask?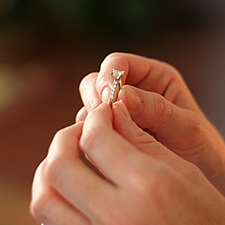 A guy emails:
So I intend on proposing to my girlfriend soon. I have the ring and everything. The thing I am stuck on is where I should do it.
Do your readers have any suggestions for a romantic place in the area (up to a 4 hour drive is fine) for me to pop the question?
This is an important question! We hope you have some good suggestions for this guy!
photo: Will Powell (Flickr user Powellizer)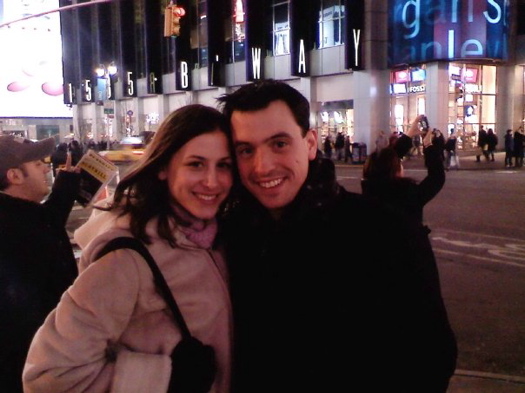 So yesterday we showed you the video of Matt Streifert's theatrical proposal to his girlfriend Alana Sangiacomo after Sunday's curtain call at The Fantasticks in Clifton Park. Well the post got sooo much attention that we're considering referring to them as Matlana. (We won't though. We promise.)
Anyway, since everybody loves a good proposal story, we caught up with Matt and Alana to ask about the details.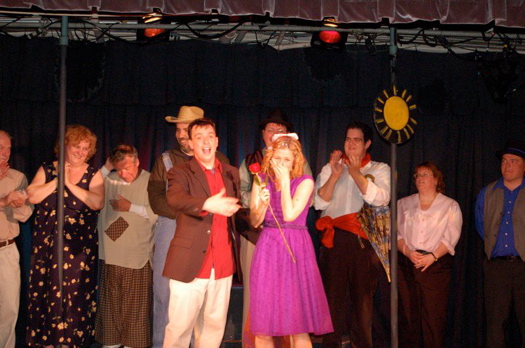 Update: We talked with Matt and Alana about how it all came together.
If Matt Streifert isn't the most romantic guy in the Capital Region, he's certainly a leading contender.
The Albany Academy music teacher and local actor pulled off one of the sweetest proposals
ever at Sunday's performance of The Fantasticks at Clifton Park's Not So Common Players.
Matt played "The Boy" and his girlfriend Alana Sangiacomo played "The Girl." After the curtain call Matt...
You know what -- we're just going to show you.
(Yes, there's video!)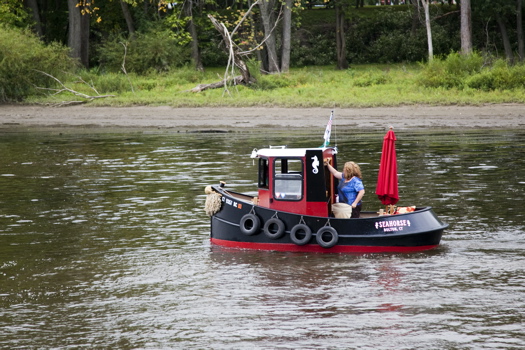 If you like tugboats (and really, who doesn't), you might want to check out Sebastien's photos from this weekend's Tugboat Round-up in Waterford.
After our tour of the tug Trilogy last year, we've sort of developed a thing for the tugboats. They're cute, they're little and they work hard -- much like ourselves.