Items tagged with 'Katie Beltramo'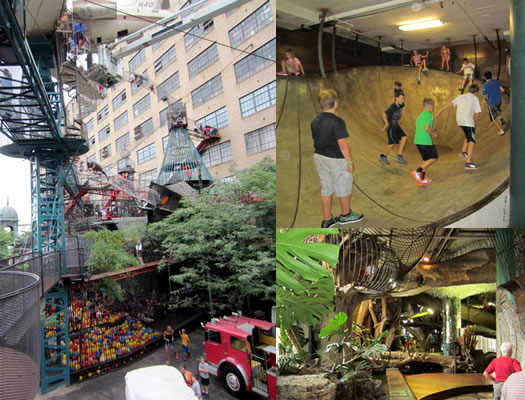 By Katie Beltramo
Lately, plenty of people have been talking about building an aquarium in Albany. I support any efforts to make the Capital District more fun, informative, and entertaining for families, and I like aquariums and have visited several with my family.

But if we're trying to draw people into our area, I don't think that an aquarium is our best choice. There are some terrific ways to encounter water creatures not terribly far away, including the New England Aquarium in Boston, Mystic Aquarium in Connecticut and The Wild Center in Tupper Lake. Granted, these aren't close enough to be easy day trips for us locals, but the point is, don't we want to draw visitors from outside the Capital District? Who's going to drive from Boston or Connecticut to see an aquarium in Albany?
Is there anything we can offer that's unique enough to draw visitors from far and wide, while being fun and active enough to build memberships and repeat visits from us locals? My whole family was inspired by such an idea on a recent trip to St. Louis.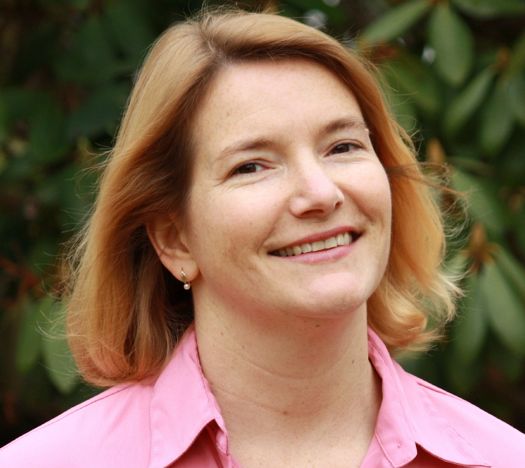 In holiday seasons past AOA has made lists of local gifts we thought people might like to get. This year, we're going right to the source. Instead of making our list, we've asked a few people directly: What's on your holiday wish list?
Up next: Katie Beltramo from Capital District Fun and Kids Out and About...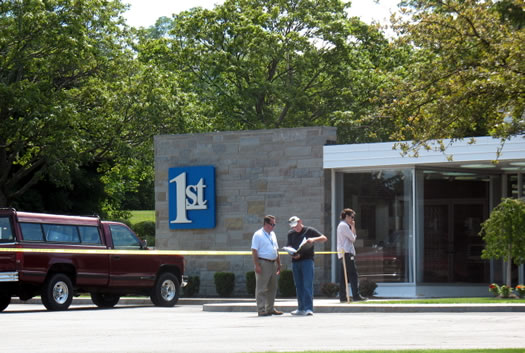 By Katie Beltramo
Katie checks in from Niskayuna with a report on the spreading Gosling (and Cooper) Fever.
This past Monday at the dentist, I ran into Heather, whose Schenectady home will play the role of "Avery's father's house" in The Place Beyond the Pines. Not only will Heather's home get some fabulous new decor upgrades and painting (she can pick a color), but the plan is that Bradley Cooper will be swimming in her pool. (Cooper is playing "Avery.")
At this final revelation the assembled receptionists, hygienists, and patients could no longer contain their excitement and a chorus of delighted moans completely drowned out the ambient dental drilling and spitting.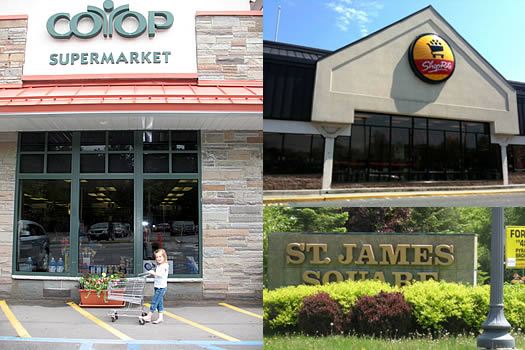 By Katie Beltramo
With the news that ShopRite is returning the Capital Region with a location at St. James Square in Niskayuna, the next thought many people seemed to have was: what about the Niskayuna Co-op?
Almost everyone who shops the Niskayuna Co-op shops somewhere else, too. But the place is widely considered to be the area's grocery heart and soul -- and inspires a fierce, fervent loyalty among its shoppers.
OK, so why? And now that a large supermarket is setting up just down the street, what now?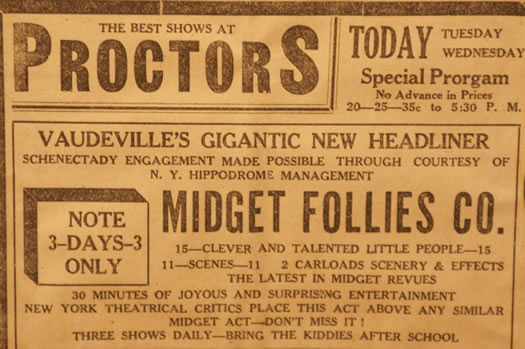 Earlier this week, Katie shared some great ads from the 1920s that she had found in the attic of her Niskayuna home. Fascinating ice cubes!
They were fun to browse through, so we figured we post another group of them...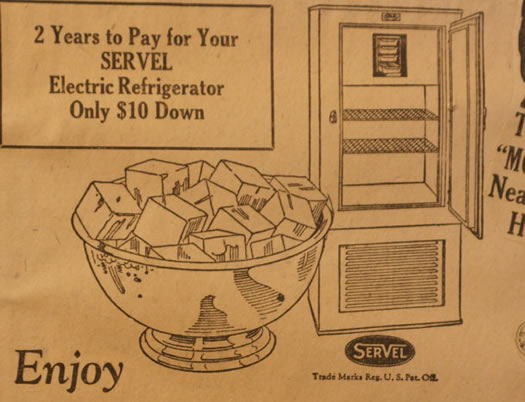 By Katie Beltramo
We live in an early-1920s Tudor Cottage in Niskayuna, which sounds lovelier than it feels. There are many elements of its history that we don't appreciate, like its knob-and-tube electric wiring or the dark little alcove near the stairs that leads nowhere and has become the cat's room.
However, we occasionally enjoy its charms, like when we discovered some c. 1926 newspapers up in the attic. By the time we'd discovered them, they had mostly mouldered away, but I was able to salvage several advertisements. I thought that I'd share a few of my favorites...
By Katie Beltramo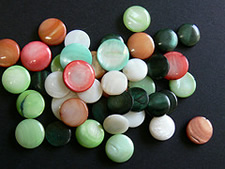 Alright, this weather's getting tiresome. With no end of wintry mixes in sight, even those of us who try to embrace winter start to feel a bit like caged animals.
One antidote to cabin fever is to get your craft on. You'll get out of the house and make something fun. It beats cozying up to a big bowl of chips in front of the television.
Because you probably already did that on Sunday.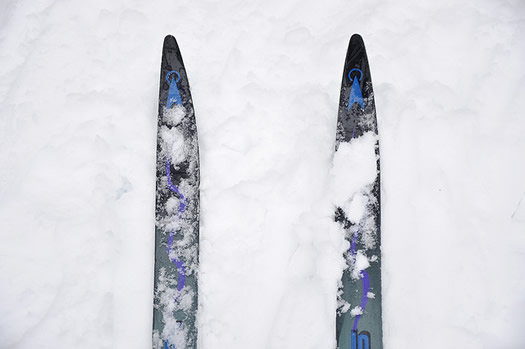 By Katie Beltramo
The snow just keeps coming, and it's still only January.
We've got a lot of winter ahead of us, which means there's plenty of time to learn a new hobby. Maybe you'd like to try a little cross country (aka Nordic) skiing?
If you recently read the post on Lapland Lake, you're probably tempted to go. I have several friends who insist that it's their absolute favorite cross country skiing destination. But if you're a complete novice who'd like to test the snow drifts a little closer to home, you have options...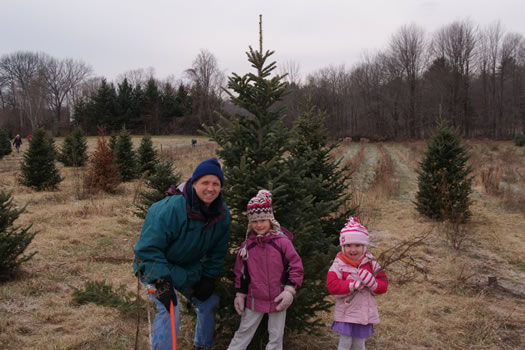 By Katie Beltramo
Here's updated info for 2012.
You've probably bought apples at a supermarket before, but isn't picking apples at a local orchard a much more satisfying experience? Sure, it takes more time, but you're embracing the season, getting a vastly superior product and supporting local farmers.
It's the same with cutting down your own fresh tree. It kind of turns an errand into an adventure. And we're lucky enough to live a short distance from several different Christmas tree farms.