Entries from AOA Startup Grant 2012
Listed in alphabetical order.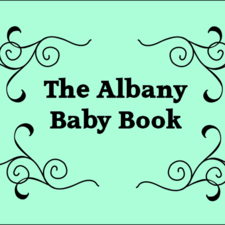 Who: Jennifer Zhao
Project: I'd like to create a beautiful visual directory of mom and baby care services in and around the Capital Region that helps connect local customers to local businesses. It will helpful for moms, good promotion for businesses, and help our local economy.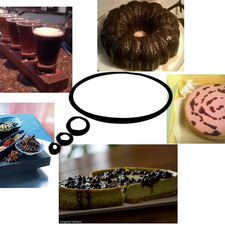 Who: Beverly Carrubba
Project: Open a new bake shop in downtown Troy. A knack for brilliant baked goods... naturally.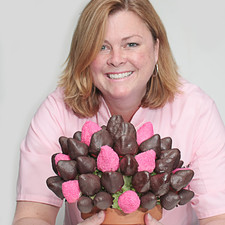 Who: Shannon Allitt
Project: Berrylicious Bouquets: strawberries hand dipped in the highest quality Dark, Milk and White Premium Chocolate, which are then arranged in sophisticated and beautiful bouquet creations with layers of exquisite flavors and textures.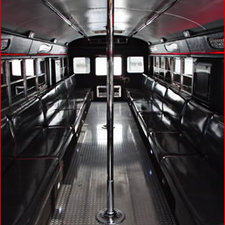 Who: Traci Cornwell
Project: Round Trip Shuttle Service from Albany to Saratoga Springs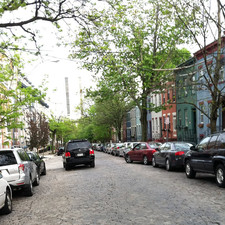 Who: Lauren Alpert
Project: Develop an independent car sharing organization in the Capital Region.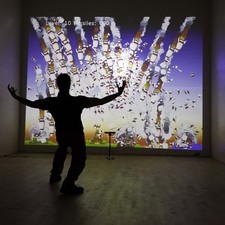 Who: Tim Varney
Project: We're looking to recreate the success of the Athletic Annex Exhibition, only this time in Troy. The glut of available class C office space in downtown Troy provides ample suitable locations for a large, multi-artist exhibition. The show will be in coordination with the monthly arts and cultural event Troy Night Out.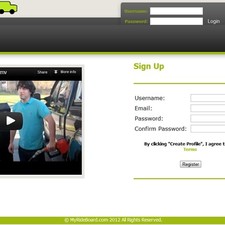 Who: Sam Wechsler and Sean Lyons
Project: MyRideBoard.com enables its members (college students, alumni, faculty, and staff) to post or share a ride in 30 seconds or less. By posting and sharing rides, they can coordinate with other riders and travel together.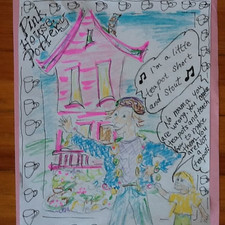 Who: Janine Sullivan
Project: Open a pottery studio with work and teaching space.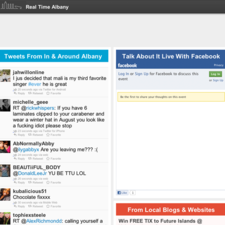 Who: Chase Billow
Project: Real Time Albany is a web application that will connect the Capital Region like never before. It is a glimpse of what people are doing and talking about right now in and around Albany and allows people and businesses physically located in the area to meet and communicate with each other across the web's largest ecosystems.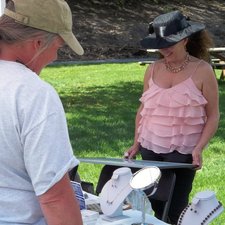 Who: Marianne "Frenchy" Loeb
Project: Move the Saratoga Artisans and Crafters' Market into the next phase of being a successful market that would benefit the small business vendors, the City of Saratoga Springs (in sales tax collections and rental revenue), and the tourists and tourism of Saratoga Springs. The market is planned to be an annual event that will be enjoyed and beneficial to the local community for years to come.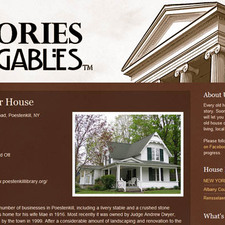 Who: Beth Bornick and Dave Grunenwald
Project: Every old house has a hidden story. Stories and Gables will let you share the story of your old house online, to help build a living, local history.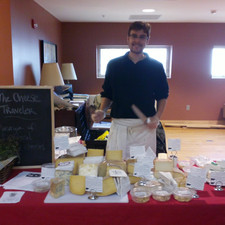 Who: Eric Paul and family, and Joanne and Dan Tilley
Project: The Cheese Traveler and Tilldale Farm are opening an eclectic food and farm store that will house a full service, cut-to-order European style cheese shop that focuses on farmhouse and artisan cheeses from the Northeast, greater US, and abroad.  Tilldale Farm will sell grass-fed, certified organic, heritage breed beef, pork and eggs. The Cheese Traveler and Tilldale Farm will invite other farmers market vendors to sell at "market days" in the space.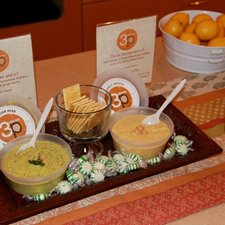 Who: Jennifer Rittner-Paniccia
Project: A small family owned business that specializes in fresh homemade tahini free hummus, bean dips and tapenades.