Entries from AOA Startup Grant 2015
Listed in alphabetical order.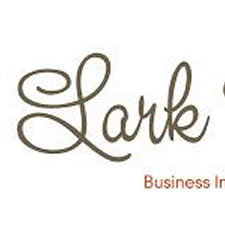 Project: Caught You Being Good Awards. Community engagement is the secret to a successful urban neighborhood. In Albany, lots of our residents take the time to get involved. We want to celebrate that.
Who: Lark Street Business Improvement District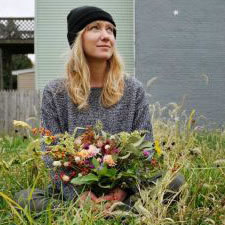 Project: Flower Scout, a floral design business and tiny flower farm located in Troy.
Who: Colie Collen
Project: Jerzey's Dog Resort, an upscale boarding and dog day care facility with indoor and outdoor play yards.
Who: Kristine Lambracht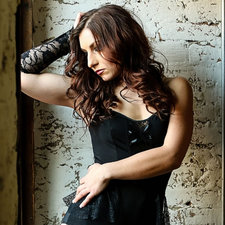 Project: Lindsay Rae Photography. I have a passion for photography with a desire to help women discover their inner and outer beauty.
Who: Lindsay Rae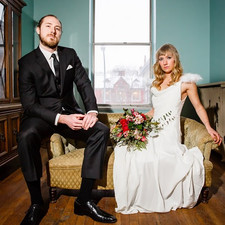 Project: Mary Elise Rees Event Design, a design studio in downtown Albany focusing on wedding and special event design and coordination as well as related community DIY workshops.
Who: Mary Elise Rees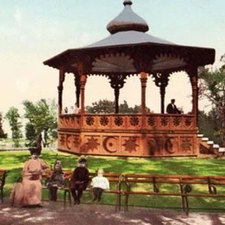 Project: The Mount Ida Monday Market, a farmer's and flea market in Prospect Park to be held the last Mondays of June, July, August and September.
Who: Sarah Fish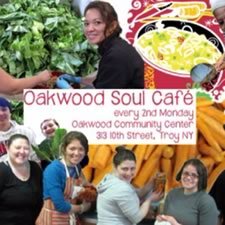 Project: A freezer for the Oakwood Soul Café.
Who: Oakwood Soul Café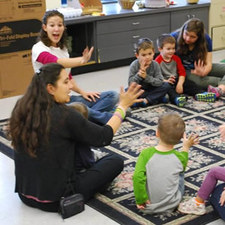 Project: Skit and Kaboodle is an enrichment program for kids ages 2-10 and modified classes for kids with social disabilities such as Autism Spectrum Disorder, and Down Syndrome.
Who: Lindsay Wynne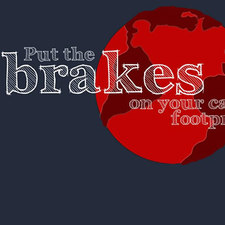 Project: Sustainability Education at The Brakes Coffeehouse and Provisions
Who: The Brakes Coffeehouse and Provisions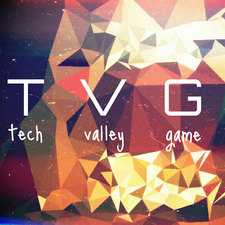 Project: Tech Valley Game Space Diversity Incubator, a program to teach game development to first time creators in the Capital Region.
Who: Tech Valley Game Space
Project: The Dutch Udder Artisanal Ice Cream Production Facility & Ice Cream Cart
Who: Kehmally Karl, Owner/Founder and Jeff McCauley, Cow-Founder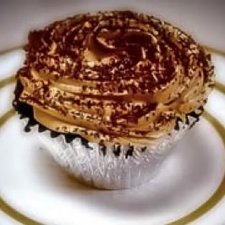 Project: The Fifth Tier Baking Studio
Who: Lyle S. Houston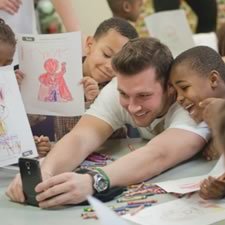 Project: Twill. For every Twill Blanket that is purchased, one is given locally to a child in need of extra love and encouragement.
Who: Zac Halloran, Jackie Lombardo, and Jeremy Halloran.