Items tagged with 'erikdollman'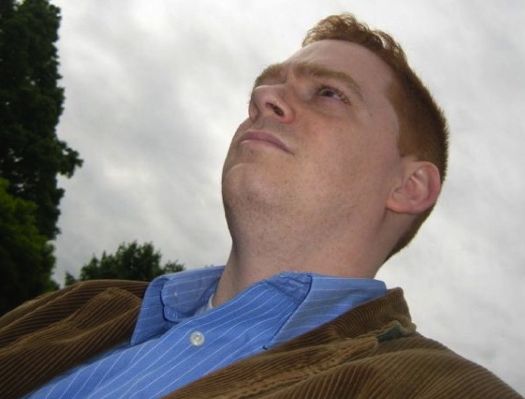 In holiday seasons past AOA has made lists of local gifts we thought people might like to get. This year, we're going right to the source. Instead of making our list, we've asked a few people directly: What's on your holiday wish list?
Next up: Erik's list has some gift ideas for the man about town.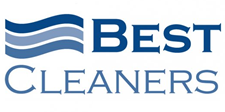 Next up in our shoptastic adventure is the lovely Laura. To say we enjoyed spending a day with Laura Perfetti is an incredible understatement. She was fun, positive and open to new ideas. And the always fashionable Kaitlin Resler had a few in mind.
Laura is the mother of a 1.5 year old boy and feared she had fallen into "frump mode." But she works in a performing arts center and wanted a look "as eclectic as the art we present." She has a high school reunion coming up soon, and she wanted a look that would wow her old classmates, but be something she could still pull off for work.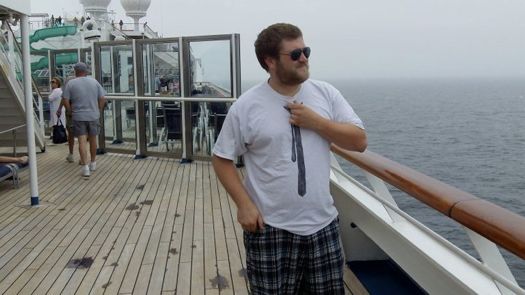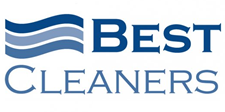 Well, the shopping, trimming and styling are done and it's time to unveil the results of the AOA/Best Cleaners Autumn Refresh.
We start with Asa.
First, we totally have to say what a great sport Asa was. He tried on clothes and shoes in stores all over Saratoga and Wilton and was open to whatever Erik suggested. As an IT consultant, Asa's work uniform is a red t-shirt and baggy jeans -- a look he carried over into the rest of his life. He wanted to move from his trademark t-shirt and jeans to a business casual look -- largely for the sake of his girlfriend.
We think she'll be impressed...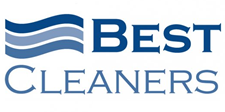 Thanks to everyone who entered the AOA/Best Cleaners Autumn Refresh contest.
The winners have been selected... so, who gets the refresh?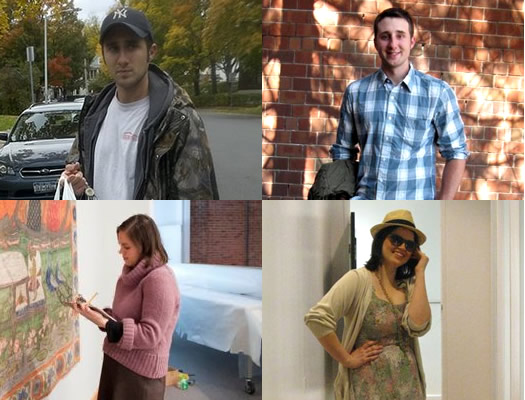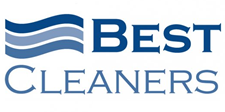 Last spring fashion writers Kaitlin, Carey and Rob helped take Mike from camo to crush-worthy, and Emily from being buried in sweaters to total dish.
Well, it's a new season and we know some of you are looking in your closets and saying, "Yeah-- I have to change something up." So it's time for another refresh. If you, or someone you know, is in need of a little autumn wardrobe pick-me-up, AOA and Best Cleaners may be able to help.
The plan
Two winners -- one male, one female -- will get a shopping trip in Saratoga with style writers Kaitlin Resler (AOA, All This Happiness) and Erik Dollman. Each winner will get an outfit worth $250 courtesy of Best Cleaners. They'll also get a fresh hairstyle from Rebecca at V Salon.
So, up for a wardrobe refresh? Here's how to enter...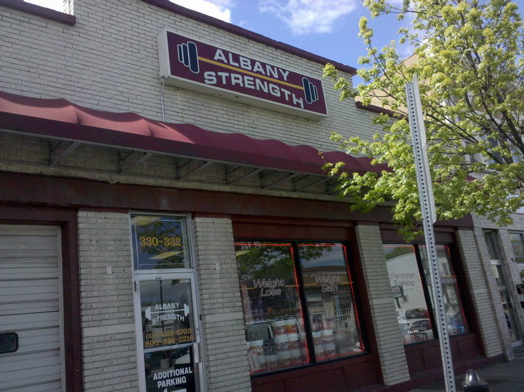 By Erik Dollman
Hidden on Central Ave. in Albany, between a pizza shop and Ichiban, there lurks a gym.
This is not any old gym. Albany Strength is home to world class power lifters, bodybuilders, and dozens of other athletes who don't work out. They train.
In short, it's a goldmine for anyone who's serious about getting big, strong, and conditioned.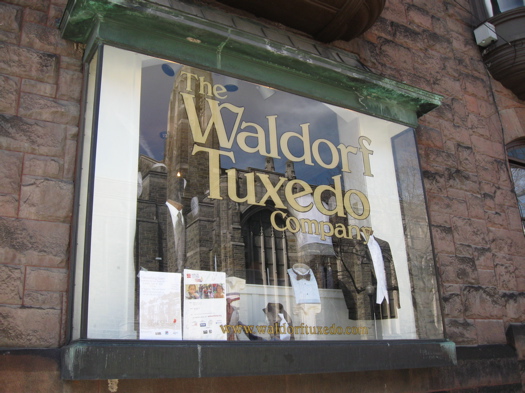 By Erik Dollman
I'm getting married.
I have four groomsmen, including my best man. Two of my guys are here in the Capital District, and two are out of town. One is downstate, in Rockland County. The other lives in North Carolina. And I'm here in Albany
With this in mind, I began my quest for a tuxedo rental solution that would work for my geographically disparate men.
But I'm pretty particular about tuxedos...