Entries from AOA Startup Grant 2017
Listed in alphabetical order.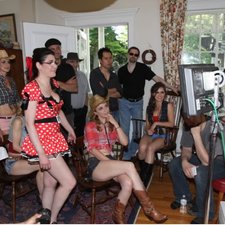 Project: Lament by Circuitry Films, a new film project in need of development funds.
Who: Brian Szepatowski and Rachel Krupsky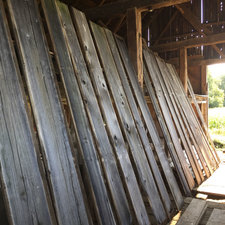 Project: Adirondack Barnwood Salvage (ABS). We take down antique barns and salvage high-quality building materials to sell to contractors, artisans, and any craft-minded people with a desire to work with superior wood products.
Who: Nicolas Ouimet and Adam Weber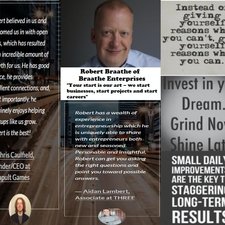 Project: BEYourStart Accelerator Program, a fund to to finance the equipment or software needs of startups.
Who: Robert Braathe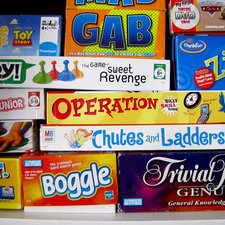 Project: Bard & Baker, the Capital District's first board game cafe.
Who: Charlotte Guyton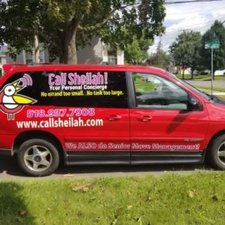 Project: Call Sheilah!, a personal concierge service.
Who: Sheilah R. Sable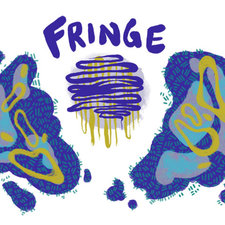 Project: Fringe, an exploration of identity through the eccentric, the magical, creative objects and experiences.
Who: Katherine Bierman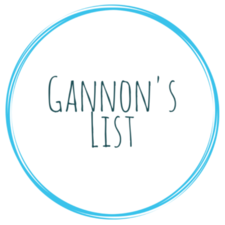 Project: Gannon's List, a service to find the region's best jobs from the best companies and send them to the best candidates.
Who: Peter Gannon
Project: La Luce Boutique, a start-up, ethical fashion boutique that opened its doors on July 29, 2017. We focus on bringing awareness to fashion brands that produce their product with a respect for the environment, with a commitment to help the communities that make their products, and also with transparent operations and outstanding quality.
Who: Erika Macchione, owner. Sargento the Puppuccino, right hand.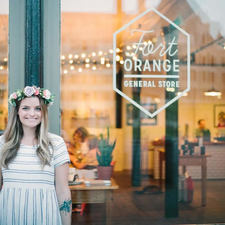 Project: Olive and June Floral Co., a floral design company located in Albany.
Who: Cassie Vogel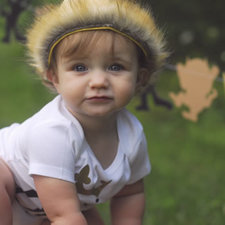 Project: Rachael McCormick Photography, a new photography studio that takes photos for engagements, weddings, babies, and other events.
Who: Rachael McCormick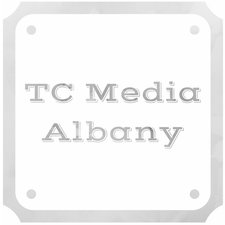 Project: TC Media, a marketing company that helps businesses create predictable sales machines through marketing.
Who: Tony Campanella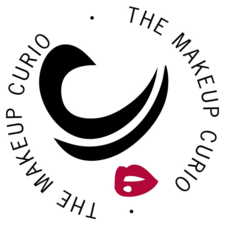 Project: The Makeup Curio, which aims create an experience that allows customers to transform themselves with skincare, beauty, body painting, theater, and special effects through curated retail, transformation services, and curiosity workshops
Who: Jenn Dugan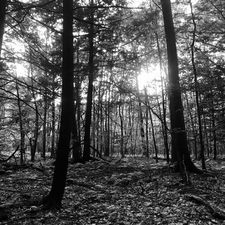 Project: The Texture of Nature, a photography project focused on nature.
Who: Jordan T. Thevenow-Harrison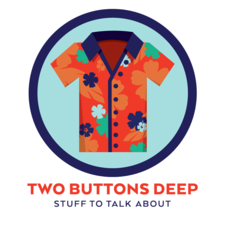 Project: Two Buttons Deep, media entertainment startup that creates quick, consumable content designed to be viewed and shared on social media for a young professional audience.
Who: Jack Carpenter and Taylor Rao