Items tagged with 'bars'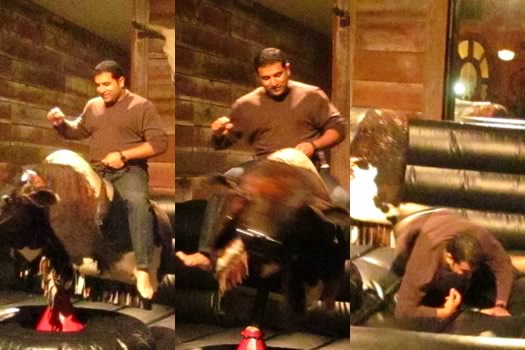 By Casey Normile
Something you may not know about the mechanic bull operator at the City Beer Hall: he's usually trying to help you.
"You know, I'll get tips from guys and they'll be like, 'Make me look good bro, make me look good,'" says bull operator Tim Bultman, who is an actual professional bull rider. "They don't realize there's only so much I can do for them."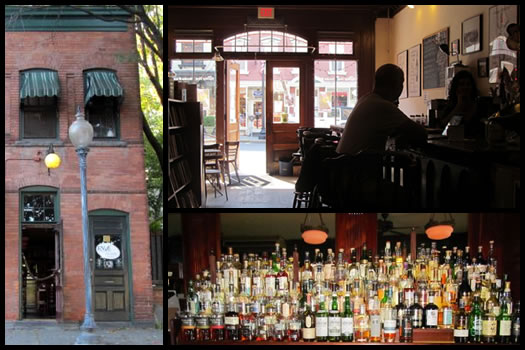 By Casey Normile
Sometimes you want to go where everybody knows your name. Sometimes, maybe not so much.
Sure, it's nice to have a comfort zone -- that bar where you're a regular and you know exactly what to expect.
But if you're in a rut, or looking to change it up a little, here are a handful of Capital Region bars that I've found offer an experience with a little something different.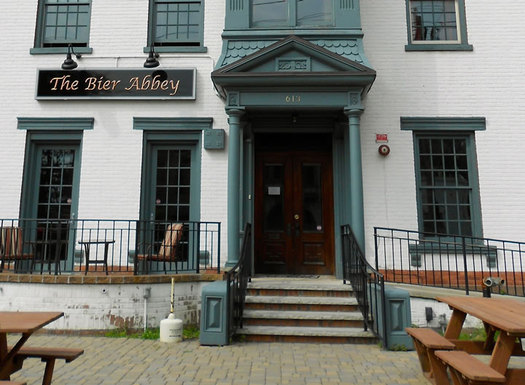 By Casey Normile
After more than a year of buzz, The Bier Abbey in Schenectady quietly opened its doors to the beer geeks on that side of the Capital Region.
His first time in business, owner George Collentine says he wanted to open the Bier Abbey "out of pure passion." He first ventured into the world of craft beer in the early 90s and was encouraged to open his own bar by the growing interest in microbreweries and craft beers, especially in the Northeast.
"We want to lean toward beer geeks and there are no places in Schenectady that really cater to them," he explained.
So what will beer geeks find there?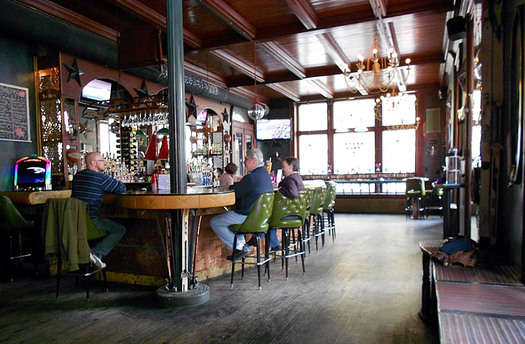 By Casey Normile
On the corner of 1st Street and State Street in Troy, a chalkboard stands in the street announcing drink specials. To the untrained eye, though, there's no bar to be found.
But behind those corner windows lies Footsy Magoo's, a bar that's more about good atmosphere than a packed, pick-up scene.
Here are a few reasons why it's worth stopping in for a drink...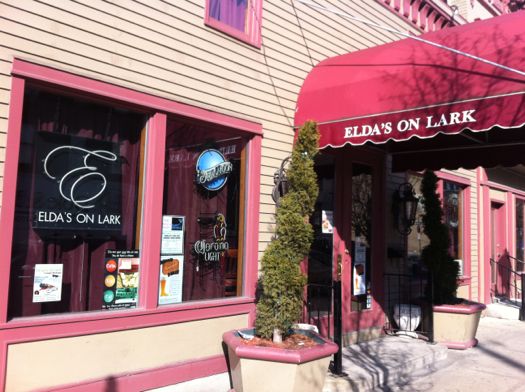 This Wednesday night there will be no Laughs on Lark. The stand-up comedy showcase that's become a staple of Lark Street night life over the last year has been canceled until further notice.
The event usually takes place at Elda's, but last Friday night Albany police and members of a zoning enforcement task force told owner Elda Abate, and the owners of several other clubs around Lark Street, that they had to shut down their events.
Here's why.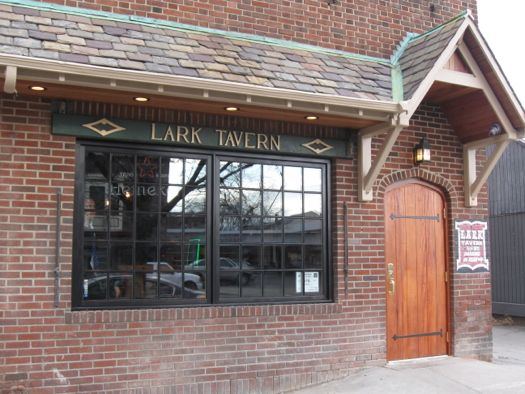 Eighteen months after fire closed the Lark Tavern, a new version of the popular bar/restaurant on Madison Avenue in Albany has opened.
When you walk in the door you'll recognize it. Sort of. You might get that sense of wait, I've been here before -- haven't I?
The new owners -- Ryan Hancox, his wife Mary Silverstein, and their partner Laura Bianchino -- have redesigned a bit. There's a brand new kitchen and a nook for a piano bar that used to be a storage closet. And the structure itself has pretty much been rebuilt on the inside. Overall the new Lark Tavern looks like a modernized version of its former self.
We stopped in to check it out and meet the new owners.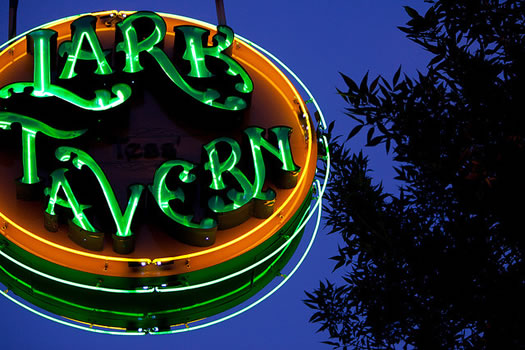 By Martin Daley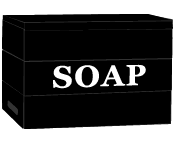 I miss the Lark Tavern. I really, really, really miss the Lark Tavern. Funny, I never thought I'd ever get so nostalgic about a bar, but then again, you don't know what you've got until it's gone and the Lark Tavern wasn't just any bar.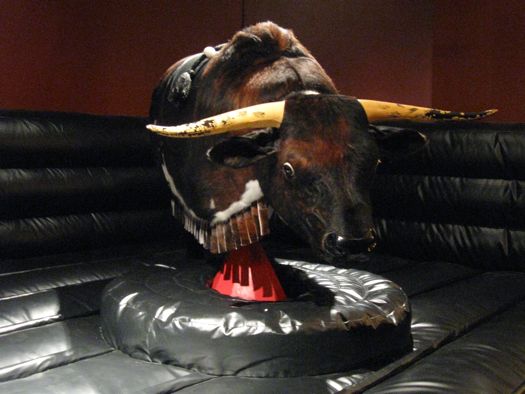 Last night we were home writing, checking email, getting ready for all the things we had to do today -- when it suddenly occurred to us that there was a mechanical bull down the street. What were we doing at home?
So we put on our boots and headed over to opening night at City Beer Hall -- the new bar in the old Ogden's building at Howard and Lodge Streets in Albany -- to check the place out and see the bull in action.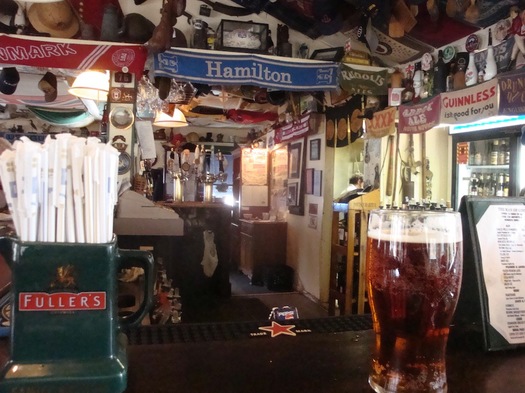 By Akum Norder
Man of Kent is the best secret pub that everyone's heard of.
With a comfortable atmosphere, great beer and convivial staff, it's the sort of place you wish was in your neighborhood. But probably it's not. It's on a wooded stretch of Route 7, just minutes from the Vermont border. The words "middle of nowhere" come to mind.
If Man of Kent is your local? You have my envy.
It's one of the Capital Region's best pubs. And we drove out there recently to remind ourselves just why.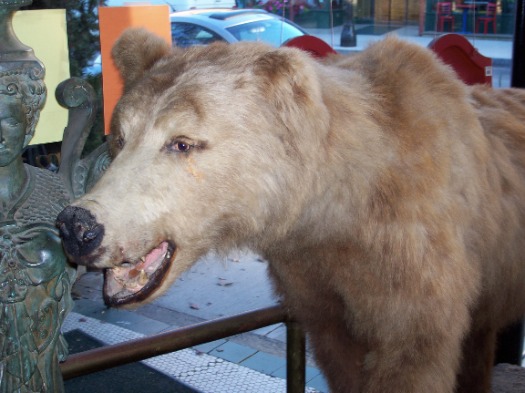 By Jessica Pasko
If you're headed to Chatham for the FilmColumbia film fest this weekend, be sure to stop in for a pint or two at Main Street's Peint o Gwrw Tafarn.
Where? The name is Welsh and it's pronounced "pint o ger-ROO" -- which means pint of ale -- but locals know it simply as "the pub." And not only is it the only Welsh-style pub in Chatham (or, as far as we can tell, the whole area), it may also represent your only opportunity to sip a pint in the middle of a taxidermied menagerie.
Yep. You read that correctly.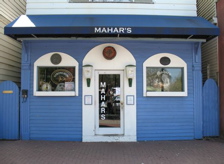 Since yesterday's post about All About Beer Magazine's list of the best places to have a beer before you die, people have been wondering how Mahar's rated 99th and The Saratoga Racecourse came in at 19. We have to admit, we too were puzzled, so we called up Rick Lyke, the author of the list. It turns out he used to live in Clifton Park and has been to both places.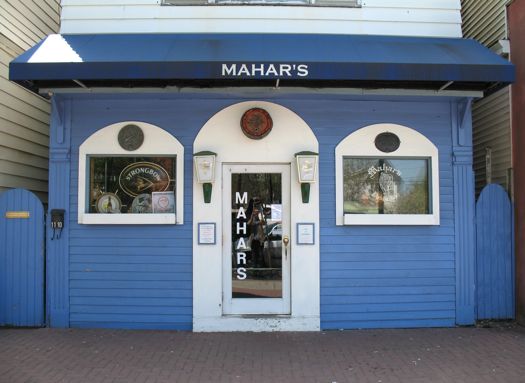 Some people want to check out all the major league ballparks or visit the seven wonders before they kick the bucket. Others want a simpler experience. Like the perfect place to have a beer.
All About Beer Magazine (yes, really) just named Mahar's in Albany 99th on its list of
the 125 best places to have a beer before you die. Drinks writer Rick Lyke came up with the list based on criteria such as beer selection, atmosphere and, in some cases, one of his own memorable experiences.
Another local venue -- The Saratoga Race Course -- scored much higher on the list, coming in at #19. Of course, the ranking specified box seats in the clubhouse (and maybe Mr. Lyke hit the early double that day or something). Given that you can only get a beer there for one month out of the year, we're not sure that counts.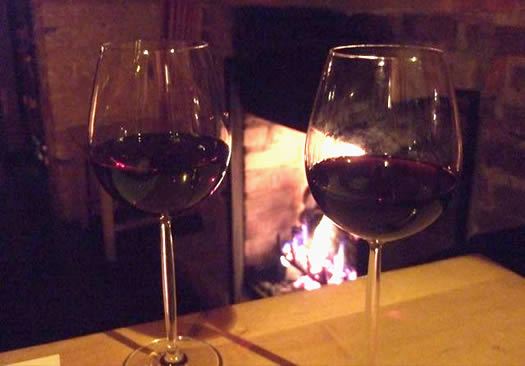 Four years ago Albany's Lark Street became home to Antica Enotica. You know, "The Wine Bar" (yeah, no one else used its real name either). It was a cool little basement hangout with fireplaces, reliable tapas and good wine. Well, the place has been sold. And in this case, that's not necessarily a bad thing.