Items tagged with 'Jeff Janssens'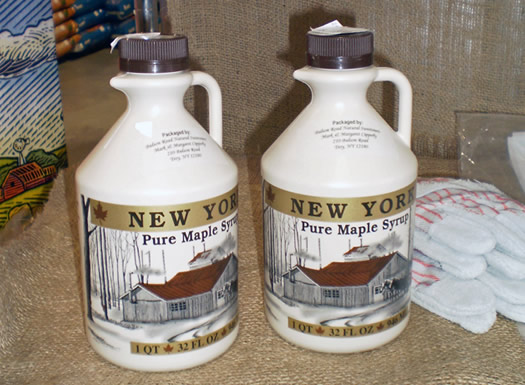 By Jeff Janssens
You might have a picture in mind when you think about maple syrup: a bucket hanging from a tree, smoke from the chimney atop a sugar shack, sap boiling in a cauldron.
While there are places where that picture still fits, modern maple sugaring also involves a range of advances in technology: pipelines, vacuums, evaporators, reverse osmosis machines.
Making maple syrup is a combination of science and craft. And in talking with two local sugarmakers, I found that there are a number of surprising factors that influence both the process and product in making maple syrup. From climate change to soil composition to bacteria in the sap, these are the elements that lead to some of the purest sweet stuff out there, much of which is coming from our backyard in upstate New York.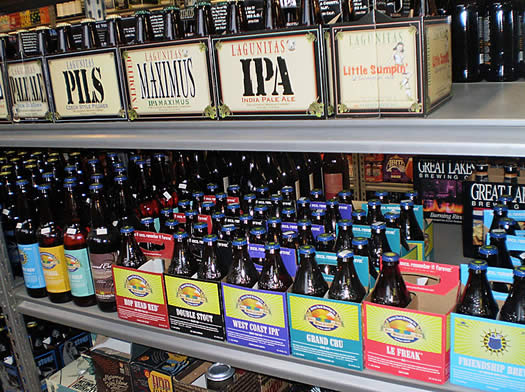 By Jeff Janssens
There's no question that beer lovers of the Capital Region are blessed these days. It's easy to find good beer at a number of bars in the area, there are a handful of beer stores with great selections, and you can even fill a growler at some area supermarkets now.
"[The beer scene] is huge now," says Mike Smith of Hoosick Street Beverage Center in Troy. "You see it here through the RPI kids. On Friday nights, we used to sells kegs of Keystone. Now they're all buying the good stuff."
That doesn't mean we have access to all the good beer, though. Craft brewing is, by definition, done on a small scale. And because of limited supply and distribution, there are some beers that are either hard to find here -- or just not available.
So I stopped by Hoosick recently to talk with Mike Smith about some of the "holy grails" of beer they'd like to be able to get, but can't -- and some good, locally-available substitutes.